Cuban president marks International Day for Biological Diversity
Cuban president marks International Day for Biological Diversity
Imagen principal: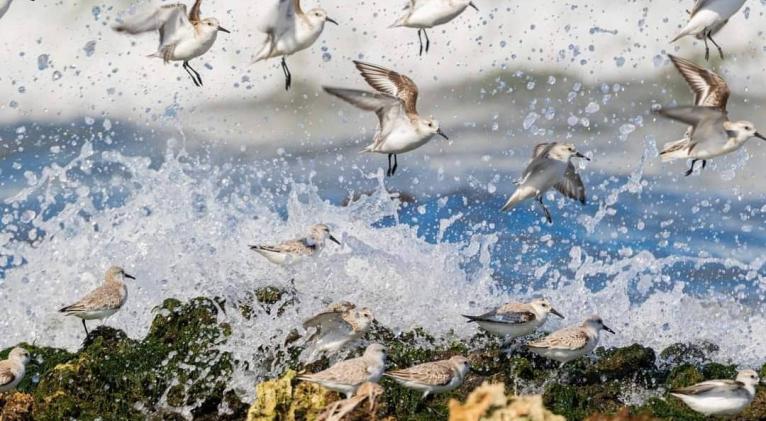 We celebrate International Day for Biological Diversity with challenges and commitment to the protection of natural heritage, said Miguel Diaz-Canel, First Secretary of the Central Committee of the Communist Party of Cuba and President of the Republic, today.
On the occasion of the date, the president shared on Twitter the figures that characterize the country's biodiversity, including the existence of 1,500 species of butterflies, nearly 400 birds, 150 reptiles, more than 60 amphibians and more than 7,000 plants.
An article published on Monday on the website of the Ministry of Science, Technology and Environment (CITMA by its Spanish acronym), on the occasion of the celebration, reported on the meeting of experts of the CITMA to address the goals related to the determination of indicators and financing solutions for the National Biodiversity Program, which contribute to the Global Biodiversity Framework.
The text mentioned that Cuba faces challenges for the different sectors to respond to the Global Framework, for which creative solutions are being sought to find sources of financing parallel to the state budget.
They also discussed the creation of national conditions for the channeling of funds among different organizations to meet compliance with the support of national contributions.
International Biodiversity Day, declared by the United Nations, aims to raise awareness about the importance of biodiversity for human beings and the need to take care of it and preserve it for future generations.
This 2023, the date is celebrated under the slogan From agreement to action: Build Back Biodiversity, which refers to the agreement reached by 188 governments in Montreal, within the framework of COP15, in December 2022.