Cuban lyric singers honor Italian tenor Enrico Caruso
Cuban lyric singers honor Italian tenor Enrico Caruso
Imagen principal: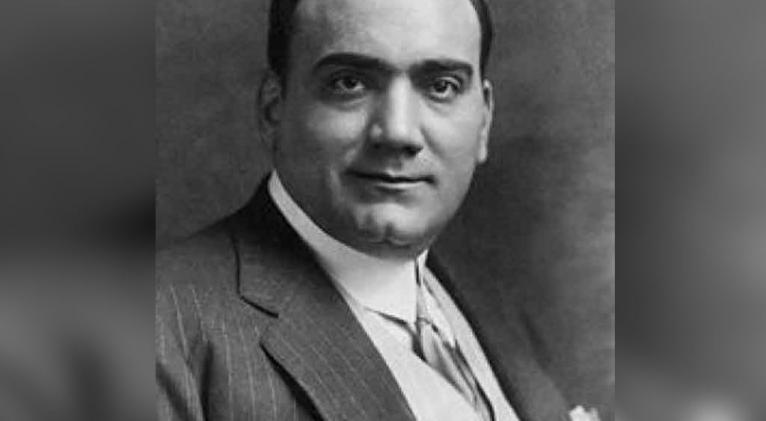 Havana, Nov 15 (Prensa Latina) Today, renowned and young lyric singers are taking part in a musical project that will tour Cuba in honor of Italian tenor Enrico Caruso (Naples, February 25, 1873, - Ibid. August 2, 1921).
Under the name of Opera Viva Caruso (Live Opera Caruso), the initiative will take place 102 years after the singer's visit to Havana, where he made his debut on May 12, 1920, at the current Alicia Alonso Grand Theater of Havana and continued his performances in several cultural centers nationwide.
The theaters Tomas Terry in Cienfuegos, La Caridad in Santa Clara, and El Sauto in Matanzas hosted the performances of the Italian artist, who will now receive the tribute of his followers with a show at the National Theater of Cuba under the artistic direction of Daniel Noriega.
According to the program, the tribute will begin on Saturday 19 at 7:00 p.m. at the Avellaneda Hall with the National Symphony Orchestra conducted by Maestro Enrique Perez Mesa, while the Concierto Sur Chamber Orchestra and professional choirs will perform in Cienfuegos the next day.
Considered one of the most famous tenors of his time, Caruso excelled for his extraordinary and powerful voice, impeccable technique and dramatic talent.