Cuba to strengthen ties with the European Parliament
Cuba to strengthen ties with the European Parliament
Imagen principal: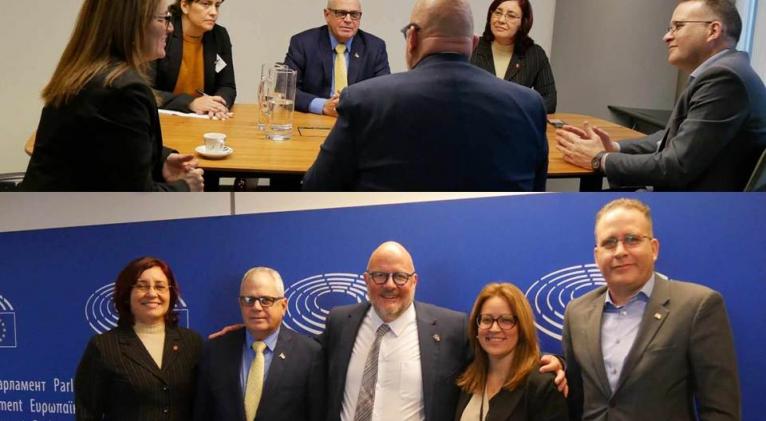 Cuba´s National Assembly (ANPP) Secretary Homero Acosta and the Vice President of the European Parliament Marc Angel held talks on different issues such as multilateralism and inclusion.
In a cordial atmosphere, both leaders discussed the significance of the Political Dialogue and Cooperation Agreement between the European Union (EU) and Cuba as well as its expression in parliamentary ties.
Regarding challenges faced by humanity, the Cuban deputy and his host exchanged views on the role of multilateralism and the contribution of the EU and Latin America in this scenario.
In this regard, Angel welcomed the holding of the 3rd EU and CELAC Summit held past July in Brussels.
Social issues were also at the focus of the agenda, which followed Acosta's meeting with MEPs from various countries and political forces.
Acosta shared with the EU vice-president details of the Cuban situation, marked by the impact of the economic, commercial and financial blockade imposed by the United States for over 60 years.
Angel expressed his opposition to such a hostile and unjust policy and to the inclusion of Cuba in the unilateral States Sponsor of Terrorism (SST) list.