Cuba reports 471 new COVID-19 infections and 3 deaths
Cuba reports 471 new COVID-19 infections and 3 deaths
Imagen principal: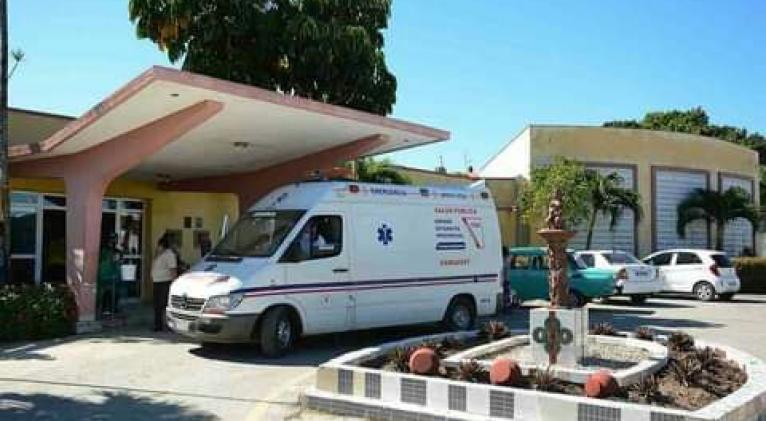 Cuban health authorities reported on Monday 471 new COVID-19 infections and 3 deaths.
According to the Public Health Ministry website, there were 2 686 active cases hospitalized as of midnight.
With the latest update, Cuba now accumulates 956 452 cases and 8 265 deaths since the beginning of the pandemic in March 2020.
The only province that surpassed more than 100 cases was Holguin with 109.