Cuba reports 1,185 new cases of Covid-19, 13 deaths
Cuba reports 1,185 new cases of Covid-19, 13 deaths
Imagen principal: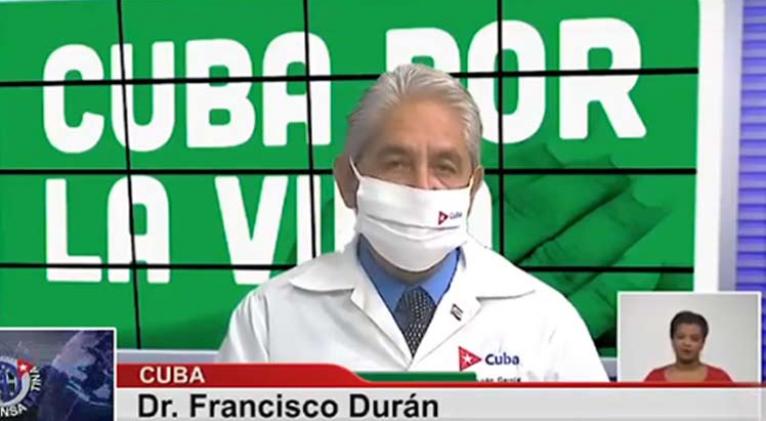 Havana, Jun 7 (RHC)--Cuba reported on Monday that 1,185 people were diagnosed with Covid-19 over the last 24 hours, bringing the total number of confirmed cases of the pandemic to 150,103.
The national director of Epidemiology, Dr. Francisco Durán, reported the death of 13 patients due to complications associated with the infection, for a total of 1,025.
He informed that 5,917 people with the active virus remain admitted to health institutions.
Havana reported 398 cases, Santiago de Cuba 162 and Pinar del Rio 134.
The island reported 2 844 682 doses of homegrown anti-Covid-19 vaccines administered.