Cuba relaxes procedures for retirees' reinstatement in their former jobs
Cuba relaxes procedures for retirees' reinstatement in their former jobs
Imagen principal: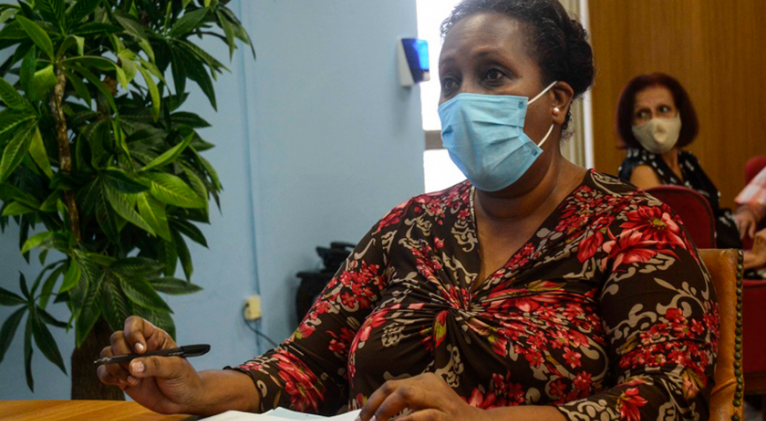 Cubans who have retired can be hired again, even in the same job they held at the time of retirement, as long as it is in the employer's interest.
The measure is one of the 15 approved in September 2020 by the Council of Ministers to perfect the Cuban business system and make the procedure for labor reinstatement more flexible. Its entry into force takes place now with the publication of the corresponding legal provisions in the Official Gazette of the Republic.
The measure offers managers more prerogatives. They will now have to oversee the training of those who will have to execute new regulations and follow up their implementation, said Virginia Marlén García Reyes, general director of the National Institute of Social Security -INASS.
In a press conference, she explained that the heads of the bodies, agencies of the Central State Administration, national entities, companies, corporations, and local bodies of the People's Power are empowered to authorize the reinstatement of the pensioner to the same job and to accrue the pension and salary, as long as it is in the interest of the employing institution, in consultation of the Board of Directors.
The director of INASS, an institution of the Ministry of Labor and Social Security, clarified that the authorizations given by the Council of Ministers, for certain sectors, branches of the economy, in the interest of the economic and social development of the country and those exceptionally authorized by the Municipal Administration Councils, remain in force.