Cuba prepares for establishing new legislature of its Parliament
Cuba prepares for establishing new legislature of its Parliament
Imagen principal: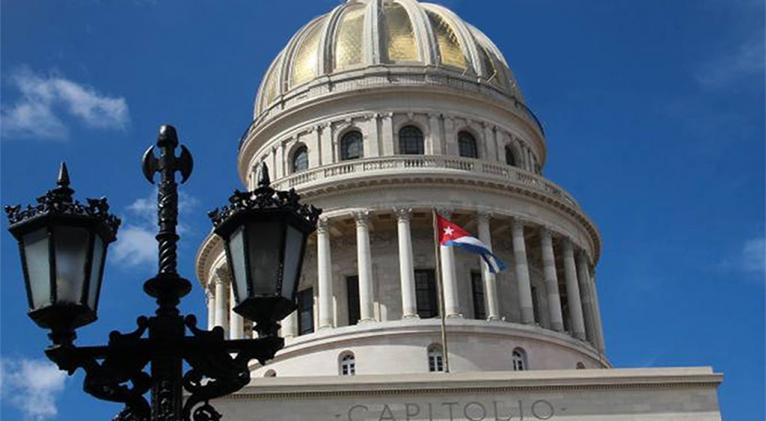 With the validation of the results of its national elections, Cuba is preparing to establish the 10th Legislature of the National People's Power Assembly (Parliament), scheduled for April 19.
The 470 lawmakers elected on March 26 with more than 61 percent of valid votes will elect the President and Vice President of the Republic and other high-ranking officers who will continue the legislative development of the Constitution for the next five years.
These deputies represent all spheres of society, including the People's Power and the Government, education and higher education, food, agricultural, sugar, cooperative, and peasant sectors.
According to the final results presented by the National Electoral Council on Thursday, among the elected lawmakers, 262 (55.74 percent) are women, 93 (19.79 percent) are young people aged up to 35, and 167 were ratified.
These elections took place amid a complex economic situation in the country, worsened by the multidimensional global crisis and the tightening of the US blockade, to which were added, an intense discredit campaign and calls for abstention from abroad.
Nevertheless, 6,164,876 Cubans cast their vote that day, representing 75.87 percent of 8,129,321 registered voters, as a proof of confidence in Parliament.
For these reasons, Cuban President Miguel Díaz-Canel described these elections as an act of courage of the Revolution and a resounding victory in which the people were the main leading role.