Cuba: Newly announced measures by Trump will not break will of the island's people
Cuba: Newly announced measures by Trump will not break will of the island's people
Imagen principal: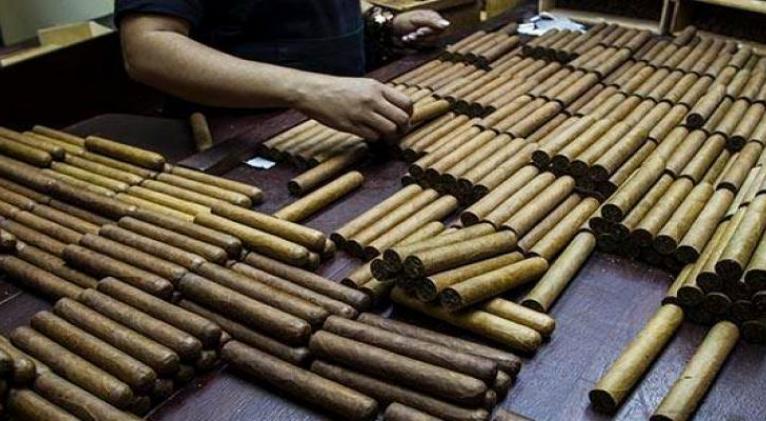 Washington, September 23 (RHC)— US President Donald Trump announced new sanctions against Cuba on Wednesday, furthering reinforcing the blockade.
Observers consider the announcement as part of his efforts to lock the Cuban-American vote in Florida's swing state ahead of November's presidential election.
Trump announced the restrictions at a White House event honoring Bay of Pigs veterans and observing the 40th anniversary of the Mariel boatlift.
A Treasury Department press release added later that the new sanctions also include eliminating the general authorization related to the attendance or organization of professional meetings or conferences on the island, and the general approval related to public performances, clinics, workshops, other athletic or non-athletic competitions, and exhibitions.
Cuban Foreign minister Bruno Rodriguez replied swiftly to the announcement on Twitter.
"President Trump is very wrong if he assumes that the mercenaries defeated in Girón are the ones who are going to re-elect him to the White House."
He added that "banning travelers from staying at hotels and Cuban rum and cigars imports into the US restrict US citizens' rights and affect families in both countries.
On a separate Tweet, the top Cuban diplomat stressed that "Cuba's enemies are wrong to believe these electoral and opportunistic actions by President Trump will break the will of Cubans."