Cuba highlights the attention to its nationals abroad amid COVID-19
Cuba highlights the attention to its nationals abroad amid COVID-19
Imagen principal: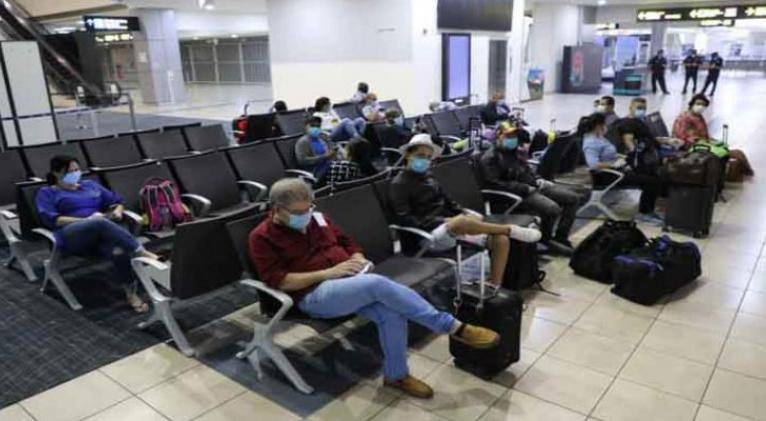 Havana, May 11 (RHC)-- Cuba's Foreign Minister Bruno Rodriguez stressed Tuesday that the island's consulates and embassies had maintained their vitality during the Covid-19 epidemic and the attention to Cuban nationals living abroad.
On Twitter, the minister listed 'prioritized consular assistance, negotiations with airlines and authorities and extensive use of social media platforms as elements that made it possible to maintain that work.
Recently, Ernesto Soberon, general director of Consular Affairs and Cubans Living Abroad at the Foreign Ministry, said the country is deepening ties with its émigrés.
This 'evidences the continuity of the principles of the Revolution concerning its nationals living in other countries.
Given the epidemiological situation caused by COVID-19, Soberón said that the world health emergency led to explore ways to achieve efficiency in the care of Cubans abroad.
He commented that among several provisions, consulates established remote procedures to guarantee the return of nationals stranded in other countries and organized more than 90 flights.