Cuba to have 27 Molecular Biology Laboratories
Cuba to have 27 Molecular Biology Laboratories
Imagen principal: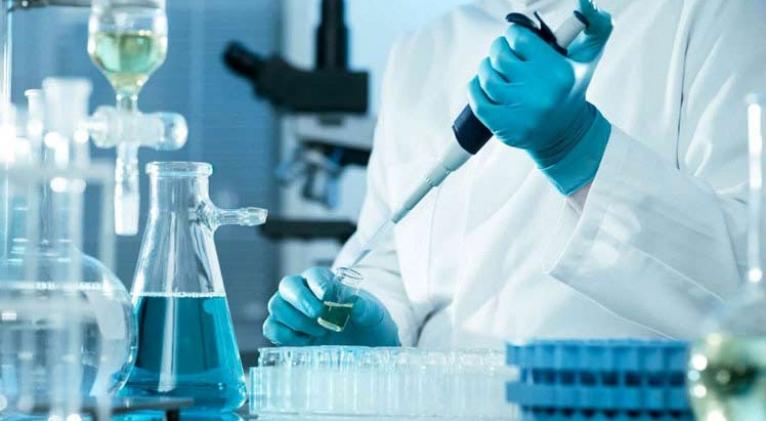 Cuba will have 27 Molecular Biology Laboratories for the diagnosis of Covid-19 patients, distributed in all the provinces of this country, according to the Ministry of Public Health (MINSAP).
The health entity announced that in the upcoming days two of those centers will be inaugurated for real-time processing of Polymerase Chain Reaction Tests (PCR) in the province of Sancti Spiritus and in the special municipality of Isla de la Juventud.
Those are institutions equipped with high technology, qualified personnel trained by specialists of the Pedro Kouri Institute of Tropical Medicine (IPK) in Havana for the analysis of samples and studies of Covid-19 patients.
Since 2020, 3,320,626 samples have been analyzed in Cuba and 91,448 Covid-19 cases have been detected.
Diagnostics in Cuba to detect the presence of the novel coronavirus began on February 14, 2020 at the IPK, the national reference center, with the analysis of less than 100 samples per day, and then laboratories in the provinces of Havana, Villa Clara and Santiago de Cuba were incorporated.
During the first months, the samples taken in each territory were transferred to these four centers, which delayed and made it more difficult to diagnose the disease, and in turn was more expensive.
Mijail Garcia, MINSAP's Head of Constructive Repairs and Maintenance, pointed out that those facilities have biosafety requirements and for their implementation they must comply with a series of technological requirements, which are very costly for Cuba due to the amount of imported elements required.