Cuba falls to Nicaragua in second friendly match on FIFA date
Cuba falls to Nicaragua in second friendly match on FIFA date
Imagen principal: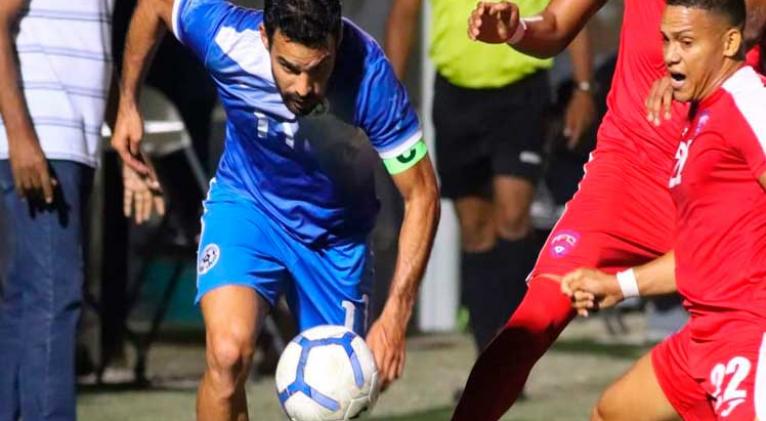 The first goal of the Central American nation was in charge of midfielder Kevin Serapio, born on April 8, 1996, and the second around minute 88 of Luis Manuel Galeano, midfielder and forward, with 36 games and five scores during his historic performance with the national team.
Among Cuba's opportunities to score, two free throws stood out., assumed by the captain and midfielder, Arichel Hernández, with the number 10 shirt, and another by Luis Paradela, who is the holder of the 23rd shirt and also a member of Santos de Guápiles of the Costa Rican First Division.
During the match, the Cuban athlete Yosiel Piedra, number 6, currently also incorporated into the SC University team in Guatemala in the defense position, was injured and Yunior Pérez entered his place on the 15th.
After two yellow cards, footballer Dayron Reyes was sent off during the first half of the match, thanks to which the Nicaraguan team competed with one more man for most of the match, an advantage that Cuba had on November 10 last.
According to Pablo Elier Sánchez, director of the Antillean country's national team, the two groups benefited from the identification of the potential of the athletes for the upcoming competitions and recognized how the expulsion of Reyes influenced the performance of the athletes Cubans.