Cuba expresses condolences to Belarus on the death of the foreign minister
Cuba expresses condolences to Belarus on the death of the foreign minister
Imagen principal: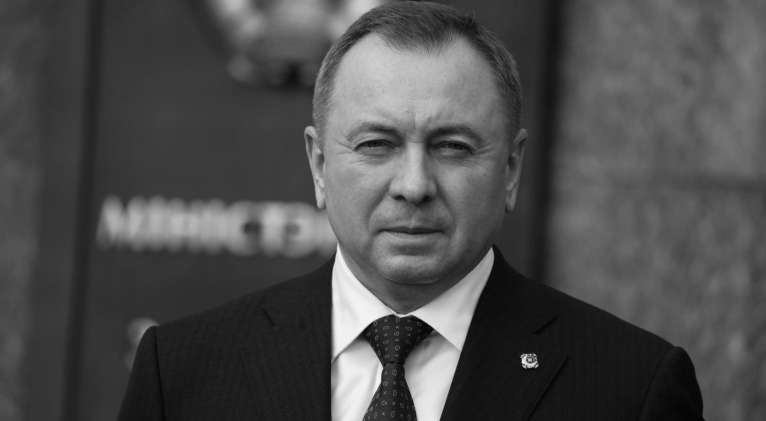 Cuban Foreign Minister Bruno Rodriguez on Saturday sent heartfelt condolences to the people and government of Belarus on the death at the age of 64 of Foreign Minister Vladimir Makéi.
Through his Twitter account, the Cuban foreign minister extended the message to family and friends.
After graduating in 1980 from the Minsk State Pedagogical Institute of Foreign Languages (now Minsk State Linguistic University), Makéi served in the Armed Forces of the USSR and later of Belarus until 1993, being a reserve colonel. In 1993, he completed studies at the Diplomatic Academy of the Austrian Foreign Ministry.
From 1993 to 1995, he was the third secretary of the Department of Information and Humanitarian Cooperation, the second secretary of the Department of Analysis and Forecasting, and the second secretary of the Secretariat of the Belarusian Foreign Minister.
In 1995-96, Makéi was deputy head of the State Protocol Service of the Ministry of Foreign Affairs, serving until 1999 as representative of Belarus to the Council of Europe and counselor at the Belarusian Embassy in France.
From 1999 to 2000, he headed the Department for European Cooperation at the Ministry of Foreign Affairs, and from 2000 to 2008 he was an assistant to the President of Belarus.