Cuba experiences slight export surge in February 2023
Cuba experiences slight export surge in February 2023
Imagen principal: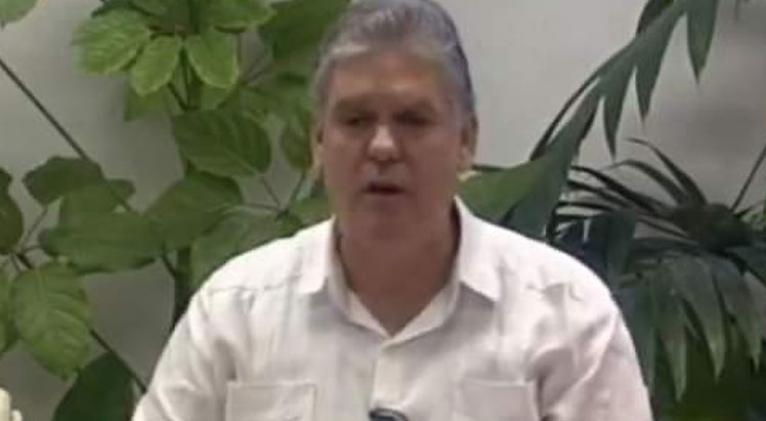 In February, Cuba faced a slight rise in exports of goods, even though these export levels were lower than in previous years, a government source reported Friday.
According to Cuba´s Economy and Planning Minister Alejandro Gil, a gradual increased tourism services, key for Cuba´s economy recovery, were also experienced.
Likewise, mercantile activity has been increasing, yet it does not mean population's demand for goods and services is met, Alejandro Gil said at a meeting with the Council of Ministers.
The minister also referred to Cuba´s present inflation with several root causes including increased import prices, inefficient production and speculation.
In this regard, he laid stress on the pressing need to work on "solving inefficiency problems and idle productive capacity given lack of financing and management to find sources of supply and put all our industry into production".
Among other priority issues to be solved are the need to guarantee foreign currency income foreseen in the Budget plan, increase national productions, and to continue purchasing some national food productions.