Cuba denounces actions against poet Nancy Morejon abroad
Cuba denounces actions against poet Nancy Morejon abroad
Imagen principal: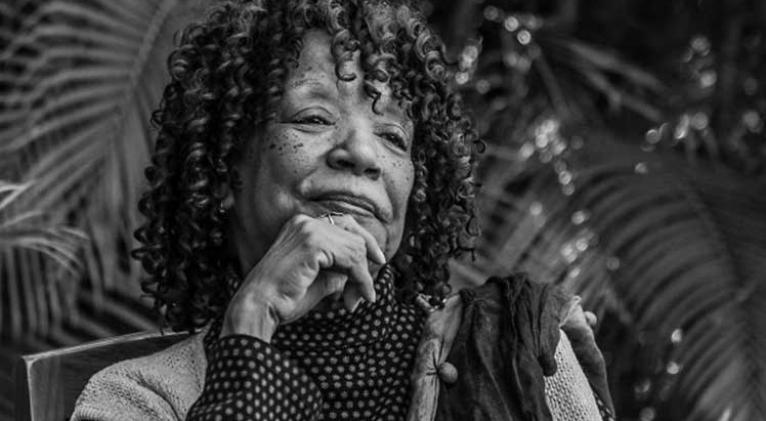 Cuban Minister of Culture Alpidio Alonso denounced Wednesday the new actions taken by the enemies of the Revolution against artists of the island, this time against poet Nancy Morejon, National Literature Award winner.
The rage and impotence of the haters against the Cuban Revolution is unloaded against our artists today, wrote the poet and high-ranking official on Twitter.
Our solidarity with the great poet Nancy Morejon, victim of the outrage of cowards who will not be able to silence the truth of her voice or diminish the moral height of her example, he pointed out.
The Union of Writers and Artists of Cuba (Uneac) also rejected the attack on the renowned essayist and translator 'by the machinery of imperial hatred,' the message said in its account on that social network.
"They will never be able to stain her example and monumental work", he stressed.
This Wednesday, at the headquarters of that Havana institution, Cuban intellectuals will denounce the attacks against the Cuban writer.
Last Tuesday, the Organizing Committee of the 29th Havana International Poetry Festival condemned the cultural and communicational war against Cuba and its Revolution, which now seeks to attack the creator, selected as honorary president of the Poetry Market, in France.
The event, founded in 1983 by publisher Jean-Michel Place and critic Arlette Albert-Birot, gathers in Paris writers, publishers and publications from all over the world.
During the meeting, which will be held from June 7 to 12, Nancy Morejon is scheduled to deliver a speech at the opening and give two lectures on Caribbean poetry.
To these attacks must be added those made against the Buena Fe duo during their tour in Spain, at the hands of reactionary sectors of the island's emigration.
In this regard, Cuban President Miguel Diaz-Canel said on his Twitter account: "They say that the haters who tried to boycott BuenaFe in Spain, shouted that I supported them in a tweet.
Hate doesn't let them know that #BuenaFeSomosTodos, #We are all Buena Fe.
The leader of the popular duo, Israel Rojas, expressed that it is not possible to allow these unintelligent, uneducated and vulgar practices to be installed in Cuban culture, in the heart of our nation.
He also called attention to the attempts to damage that necessary, absolutely organic cultural exchange that Cuba has with Spain, Europe and the rest of the world.