Cuba confirmed 836 new COVID-19 cases, four deaths
Cuba confirmed 836 new COVID-19 cases, four deaths
Imagen principal: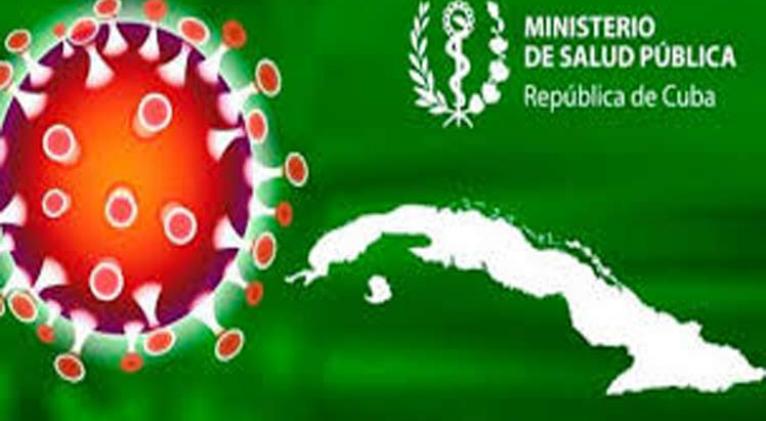 Havana, February 23 (RHC)--The national director of Epidemiology of the Cuban Ministry of Public Health, Dr. Francisco Durán, reported on Tuesday four deaths and 836 positive samples for Covid-19 during the last 24 hours, for a total of 46,197 diagnoses since the beginning of the disease in the nation.
During his presentation on national television, the specialist informed that by midnight, 18,966 patients had been admitted, of which 2,924 were suspected, 11,184 were under epidemiological surveillance, and 4,858 were confirmed.
As of February 21, 190 countries have reported cases of COVID-19, with 112 million 083,278 infections and 2 million 480,381 deaths, for a case fatality rate of 2.21.
In the Americas, 50 million 382,027 confirmed cases and 1 million 192,743 deaths had been reported, for a case fatality rate of 2.36.