Chinese President hails election of Díaz-Canel as Cuba's party leader
Chinese President hails election of Díaz-Canel as Cuba's party leader
Imagen principal: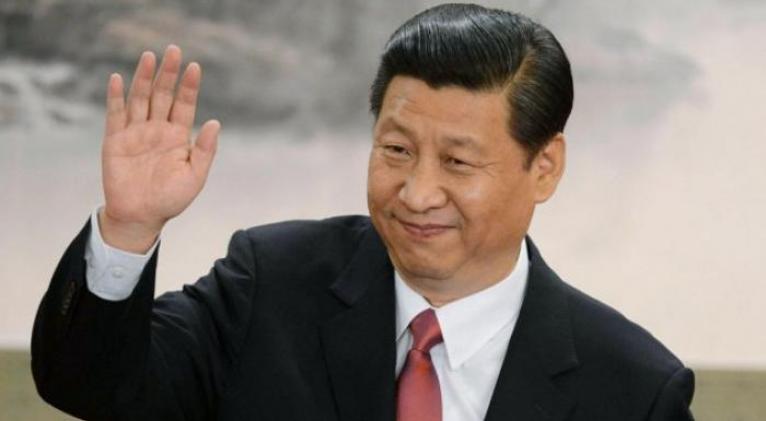 Beijing, April 20 (RHC)-- Xi Jinping, President of China and top leader of the Communist Party of that country (CCP), sent a congratulatory message to his peer Miguel Diaz-Canel, after learning of his election as the First Secretary of the Central Committee of the Communist Party of the island (PCC).
Last Thursday, the CCP conveyed congratulations to the celebration of the 8th Congress of the PCC, highlighted his leadership in the socialist revolution and the cause of building Cuba.
It highlighted that the party led the people of the Caribbean country in making important achievements in economic development, improving livelihoods, and fighting the Covid-19 pandemic.
'The CPC and the Chinese government attach great importance to the relations between the two parties and both countries, and are willing to work with the Cuban side to further push forward the China-Cuba friendly tradition, strengthen mutual political trust and deepen strategic communication,' Xi Jinping, noted.