Bolivian officials warn about delay in trial against coup plotters
Bolivian officials warn about delay in trial against coup plotters
Imagen principal: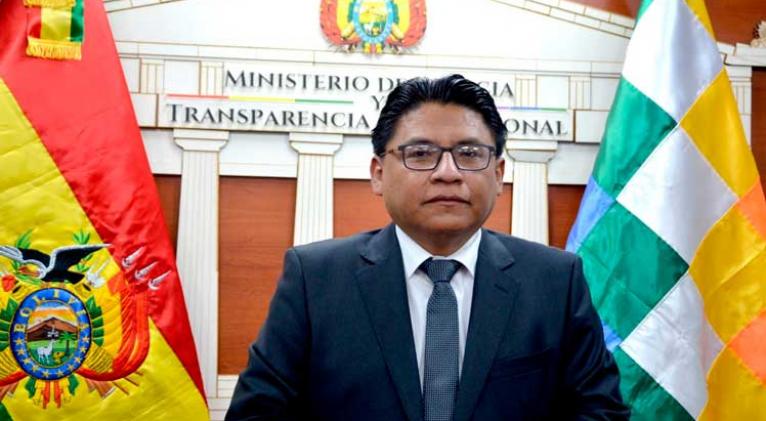 La Paz, Jan 24 (Prensa Latina) The Bolivian population welcomed the statements of Minister of Justice Ivan Lima against the delay in the criminal prosecution of the former president of the coup government Jeanine Áñez and the military chiefs who supported her.
"A trial begins on February 10th and it should not last years or months, but weeks because it is a solid, well-founded case," Lima assured in an interview with the Bolivia TV channel.
"A process begins at 09:00, local time, because we did what the Constitution and the Code (of Criminal Procedure) say, investigation, right for everyone to present their evidence," the minister specified.
He emphasized the need to debate in front of a court and judges whether there had been a coup d'état and serious human rights violations in Bolivia.
Lima deplored that the leader of the Citizen Community, Carlos Mesa, and the current governor of Santa Cruz, Luis Fernando Camacho, obstruct justice and refuse to promote a process against those who came to the Presidency by breaking the constitutional order.
Referring to the military and police officers involved in the deposition of former president Evo Morales, he maintained that they will have all the guarantees that correspond to due process.
Áñez and the former commanders of the Armed Forces and the Police are accused in the case, called Coup d'Etat II, and it has to do with the seizure of the leadership of the Senate, an action that later led to the self-proclamation of Áñez as Head of State.
According to the laws of Bolivia, the defendants can be sentenced to sentences of up to 12 years.