Aylin Alvarez, new leader of Cuban Communist Youth organization
Aylin Alvarez, new leader of Cuban Communist Youth organization
Imagen principal: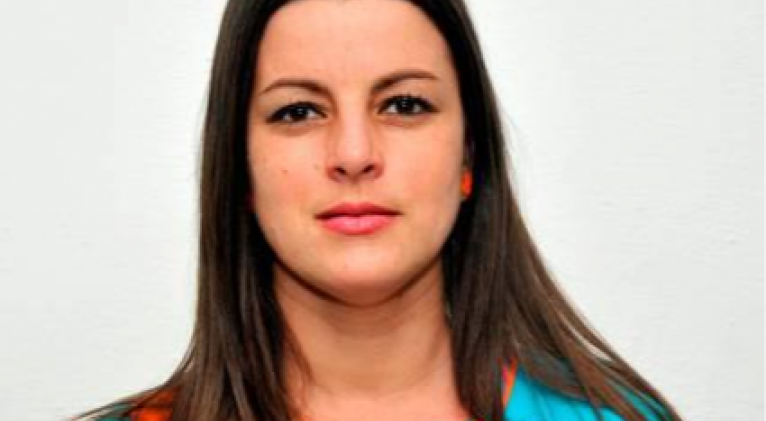 Havana, August 4 (RHC)-- The National Committee of the Young Communist League (UJC) has elected Aylín Álvarez García as the new First Secretary of the organization.
Through the consultation method, due to the health situation, it was agreed to release Diosvany Acosta Abrahante from his responsibility as First Secretary. Acosta was acknowledged for his results and will perform other tasks assigned by the Party leadership, reported Juventud Rebelde.
Aylín Álvarez García had been the Second National Secretary of the UJC for more than a year. Lisara Liliam Corona Oliveros will replace her as second Secretary.
Aylín Sánchez, the new Secretary of the Young Communist League, 34 years old, has a degree in Art Instructor and is a Deputy to the National Assembly.