France Investigates Paintings Stolen from Picasso's Stepdaughter
France Investigates Paintings Stolen from Picasso's Stepdaughter
Imagen principal: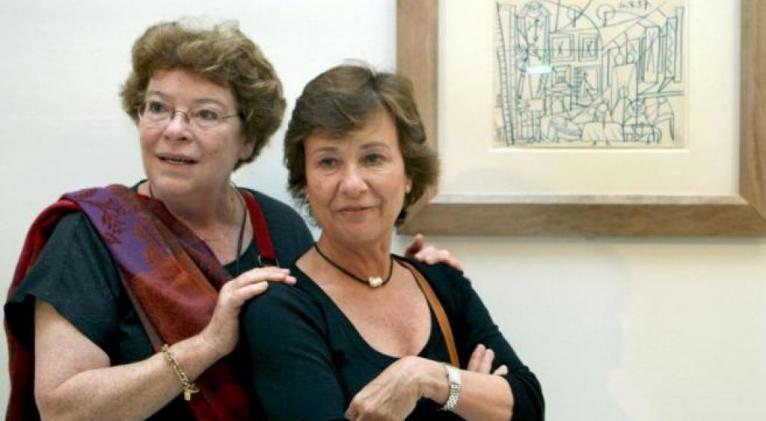 Hutin-Blay filed a complaint against art dealer Olivier Thomas in March, leading to his arrest this week.
The case was revealed on Thursday by Le Figaro and Le Parisien, reporting that the 57-year-old manager of Air Transit International was arrested on Monday by police, but was released without charges on Wednesday.
The Paris prosecutor's office opened an investigation on March 23 for the theft based on Hutin-Blay's accusations, as she claimed that a 1965 Rembrandt painting, "L'Homme au casque d'or", along with two portraits of her mother painted by Picasso, "Femme se coiffant" and "Espagnole à l'éventail", were stolen from her home in Mougins.
Roque's daughter said that in 2008, she commissioned Thomas to take inventory of her collection before moving the pieces from Picasso's last workshop.
Thomas transferred the artworks to an Air Transit facility, but he and his client apparently had problems, especially when in late 2012, he tried to prevent Catherine access to the company's warehouse.
When she threatened to call the police, Thomas eventually let her in, although she found nothing was missing.
Last January, things changed when art restoration specialist Flavio Capitulano asked the Picasso heiress if she had sold two portraits of her mother, according to Le Figaro.
Capitulano had received a commission from Olivier Thomas to restore the three paintings in question which, according to the art dealer, were obtained through a purchase.