U.S. musicians will visit Cuba as part of cultural exchange
U.S. musicians will visit Cuba as part of cultural exchange
Imagen principal: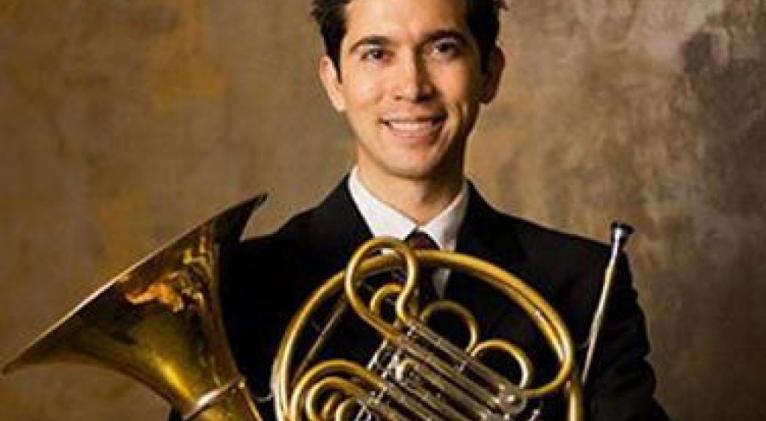 The musicians will offer several concerts and will take part in a musical festival in Santiago de Cuba, "Concierto Santiago 2015" with other Cuban and foreign groups of different formats.
They will play in Havana and Sancti Spíritus provinces and they will offer master classes with Cuban professionals and music students.
Although the exchange of religious and educational groups is still limited, the beginning of conversations between the Presidents of Cuba and the United States has opened the doors to a greater relationship between cultural institutions and individuals from both countries. 
Doctor Michael Davison, trumpet professor from the University of Richmond, who has travelled to Cuba several times and for decades has researched the Afro Cuban music, closely related to U.S. jazz, called the group of musicians.  
Davison has visited Cuba 29 times in two decades, sometimes accompanied by Brian Ross, who will now register the events through photos and videos.
Among the musicians traveling to Cuba this time, highlight trumpeter John Aley, trombone player Mark Lusk, Gustavo Camacho and Velvet Brown, tuba.
Translation: Liana Fleitas (Cubarte)