Ecuador: Guayaquil to Host 4th International Book Fair
Ecuador: Guayaquil to Host 4th International Book Fair
Imagen principal: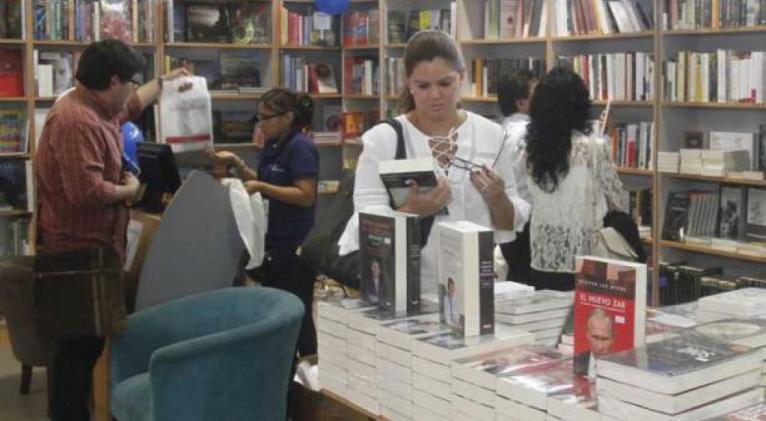 Quito, Sep 4 (Prensa Latina) The Ecuadorian coastal city of Guayaquil will host the 4th International Book Fair, scheduled from September 5 to 9 at the Convention Center.
With Spain as the guest country, the event will be attended by six Spanish authors: Javier Sierra, Juan Manuel de Prada, Javier Moro, Elena Medel, Maria Elvira Roca Barea, Miguel Gane and Nerea Perez de las Heras, who will present their books and will participate in colloquiums.
More than 600 titles from major publishing houses and a selection from the publication service of Spanish Cooperation will be available at Spain's stand.
The fair will also be attended by the authors Carmen Boullosa and Julian Herbet (Mexico), Ariana Harwicz and Rocardo Liniers Siri (Argentina), Giuseppe Caputo (Colombia), Frank Baez (Dominican Republic) and Alberto Montt (Chile-Ecuador).
According to organizers, the main objective of the fair is to promote reading as a practice to train the personality and citizenship of Guayaquil residents, as well as attracting new regular readers.
In addition to the commercial fair, those visiting the Convention Center of Guayaquil will enjoy literary zones, areas for children and youths, contests and other activities.