Gospel Star Edwin Hawkins Dies, Aged 74
Gospel Star Edwin Hawkins Dies, Aged 74
Imagen principal: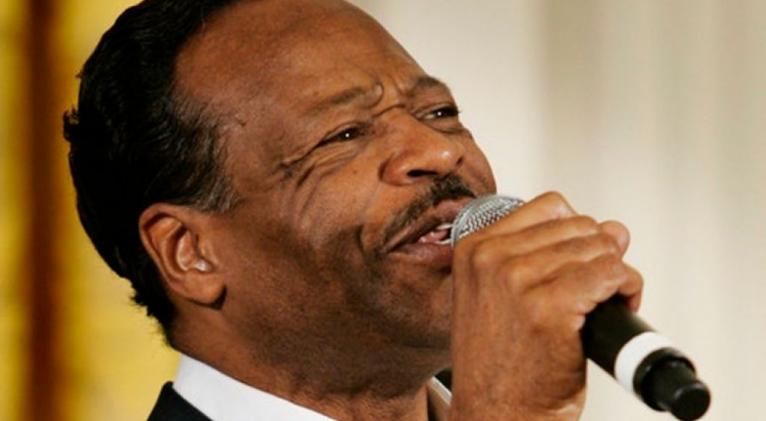 Los Ángeles, Jan 16 (Prensa Latina)The North American gospel music star Edwin Hawkins has died at his home in California, at the age of 74.
The Grammy-winning singer had been suffering from pancreatic cancer, his publicist said.
Hawkins was regarded as a pioneer of urban gospel music, blending gospel hymns with secular sound. He is best-known for the 1969 hit Oh Happy Day.
The following year the Edwin Hawkins Singers backed Melanie on her top 10 hit Lay Down (Candles in the Rain).
How Hawkins got his big break
Edwin Hawkins came from a musical family. His father played the Hawaiian steel guitar while his mother was a pianist.
It was while Edwin was studying interior design in the late 60s that he unexpectedly got his big break.
He co-founded the Northern California State Youth Choir. Their first album merged gospel and rhythm-and-blues, and included Oh Happy Day.
The catchy song caught the ear of a local DJ and became hugely popular on local radio. It was released as a single, became a crossover hit, sold seven million copies and changed the young musician's life.
The track went on to win a Grammy for best soul gospel performance and was covered by everyone from Aretha Franklin to Elvis Presley.