U.S. Opens Door to Imports from Cuba's Private Sector
U.S. Opens Door to Imports from Cuba's Private Sector
Imagen principal: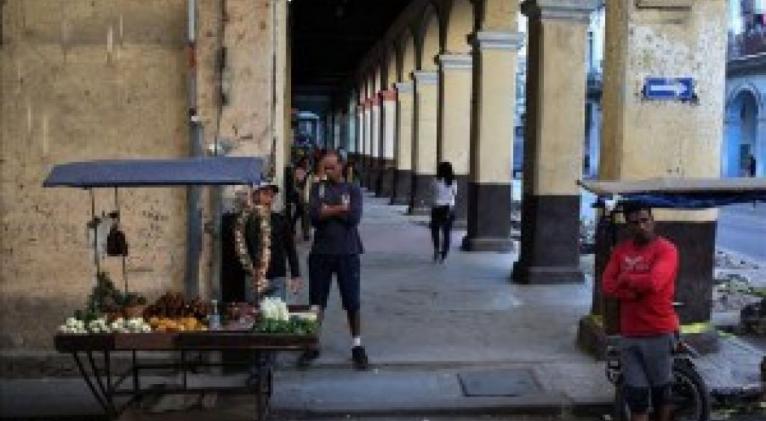 In a further easing of the economic embargo imposed on the Caribbean island more than a half century ago, the U.S. State Department said Friday that goods produced by Cuban entrepreneurs who produce documentary evidence of their independence from the state may be imported under Section 515.582 of the Cuban Assets Control Regulations.
However, Americans will not be able to import a range of goods, including animal, vegetable and mineral products; textiles; base metals; machinery and mechanical appliances; vehicles; and arms and ammunition.
President Barack Obama's administration plans to periodically update the regulations to gradually eliminate some of these exceptions and promote increasingly dynamic trade relations between the United States and Cuba.
"This is another measure intended to support the ability of the Cuban people to gain greater control over their own lives and determine their country's future," the State Department said in a statement.
Cuba's incipient private sector is made up of some 480,000 entrepreneurs, known on the island as "cuentapropistas."
The State Department cautioned Friday that it cannot predict whether Havana will allow Cuban entrepreneurs to export their goods and services to the United States.
"But we sincerely hope that it makes this and other new opportunities available to Cuba's nascent private sector," the department said.