Iberia heads back to Havana
Iberia heads back to Havana
Imagen principal: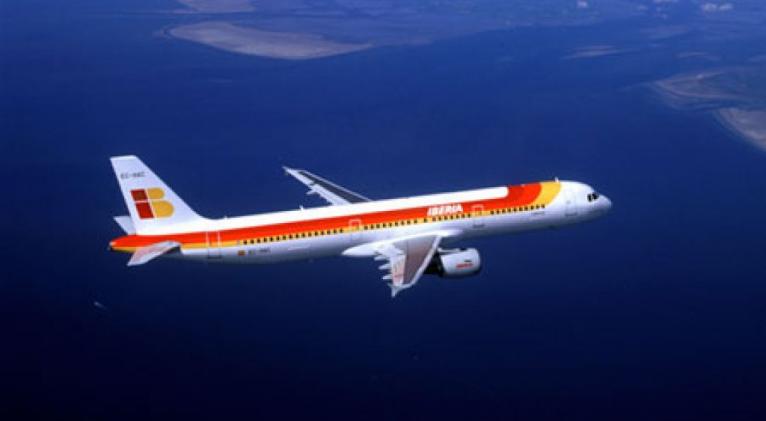 From 1 June, the Spanish flag-carrier will resume flights between Madrid and Havana, a service it suspended almost two years ago when it was in the depths of a major restructuring. To be served by its new Airbus A330s, there will be 5X-weekly flights to the Cuban capital.
Iberia also announced a new, triangular route to Colombia. The 3X-weekly service will depart from Madrid, calling at Cali and Medellin before returning to the Spanish capital. Service, also to be served by A330s, will start on 3 July.
"I am delighted to be able to announce that Iberia is returning to Cuba," said Iberia's chairman and CEO Luis Gallego Monday. "When we suspended Madrid-Havana services two years ago we pledged to return as soon as we could make the route sustainable over time, and that moment has arrived.
"The changes made in Iberia in the past several months allow us not only to return to Cuba, but to operate new flights to new destinations in Latin America, such as Cali and Medellin, which will strengthen Iberia's leadership in the region."
In the past year, Iberia has restarted or launched services to 23 destinations, following the conclusion of agreements with the company's unions on cost reductions and productivity improvements, together with the implementation of Iberia's Future Plan.