Cuban president mourns deaths of three girls from a balcony collapse in Old Havana
Cuban president mourns deaths of three girls from a balcony collapse in Old Havana
Imagen principal: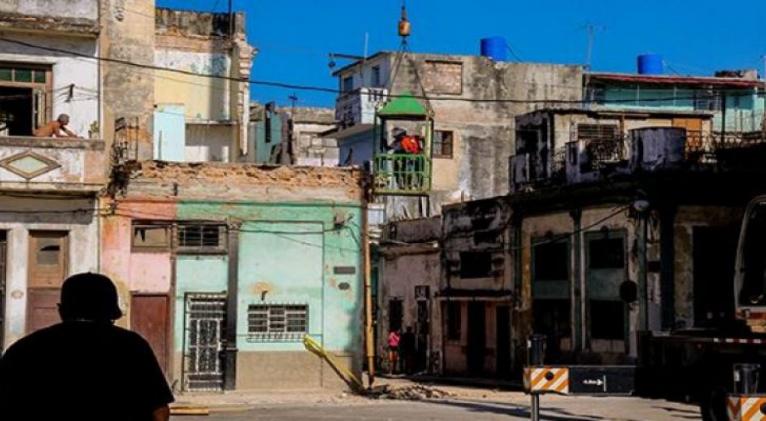 Havana, January 30 (RHC)--  Cuban President Miguel Díaz-Canel, regretted this Wednesday the death of three teen-aged girls, caused by a collapse in Old Havana.
On Twitter, the Cuban President regretted what happened and conveyed its condolences to their relatives.
The girls María Karla Fuentes and Lisnavy Valdés Rodríguez -both 12 years- and Rocío García Nápoles, 11 years- were passing under the structure when it collapsed.
The Communist Party leader in Havana, Luis Antonio Torres Iríbar, and the governor of the capital city, Reinaldo García Zapata, as well as government officials, delegates, doctors and residents of the people's council, went to the site of the disaster.