Congratulations to President of Council of Ministers of Cuba
Congratulations to President of Council of Ministers of Cuba
Imagen principal: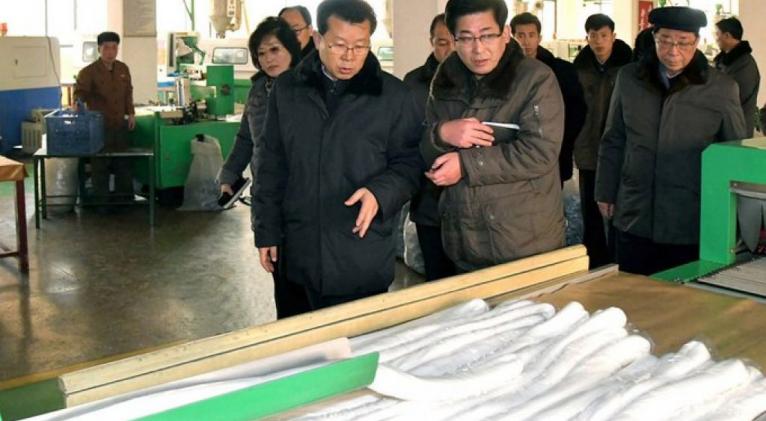 Kim Jae Ryong, premier of the Cabinet of the Democratic People's Republic of Korea, sent a congratulatory message to Manuel Marrero Cruz upon his appointment as president of the Council of Ministers of the Republic of Cuba on Dec. 22.
The message expressed the belief that a greater victory would be won in the joint struggle for anti-imperialist independence and socialism, and wished him success in his responsible work for frustrating all sorts of sanctions and blockade imposed by hostile forces and for developing the country's economy and improving the people's living standard.
On the same day, Ri Yong Ho, foreign minister of the DPRK, sent a congratulatory message to Bruno Rodriguez Parrilla upon his reappointment as foreign minister of Cuba.