US Blockade on Cuba Is Unfair, WHO Says
US Blockade on Cuba Is Unfair, WHO Says
Imagen principal: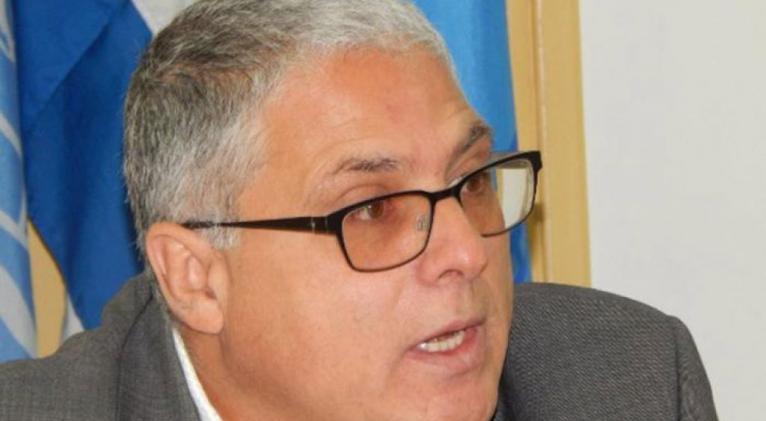 The blockade imposed by the United States government on Cuba is unfair, Cristian Morales, representative in Havana of the World Health Organization/Pan American Health Organization (WHO/PAHO), said today.
Therefore, we join the majority position of the countries at the time of the historic vote at the UN General Assembly, Morales told Prensa Latina in this capital.
That policy damages the development and health of the Cuban people, and forces national authorities to make double and triple efforts to keep the equipment running and guarantee medicines that are needed, he said.
Two thirds of those medicines consumed are produced in Cuba, but sometimes that amount needs raw materials coming from abroad, sometimes becomes a hindrance to this blockade, the UN official said.
There are some medications that are not produced on the island and need to be imported, but instead of being brought from Latin America, or the United States itself, they have to be purchased from China or Europe, he stated.
Also, those companies that sell them, have to make sure they do not have any U.S. component, because they can be subject to sanctions, he said.
In this way, the country is affected, including its health system, because it has to pay more for the same, the PAHO/WHO representative concluded.
The Cuban government will denounce on October 31 the worsening of the blockade at the UN General Assembly.