French Foreign Minister: We Want to Be Cuba's Partner
French Foreign Minister: We Want to Be Cuba's Partner
Imagen principal: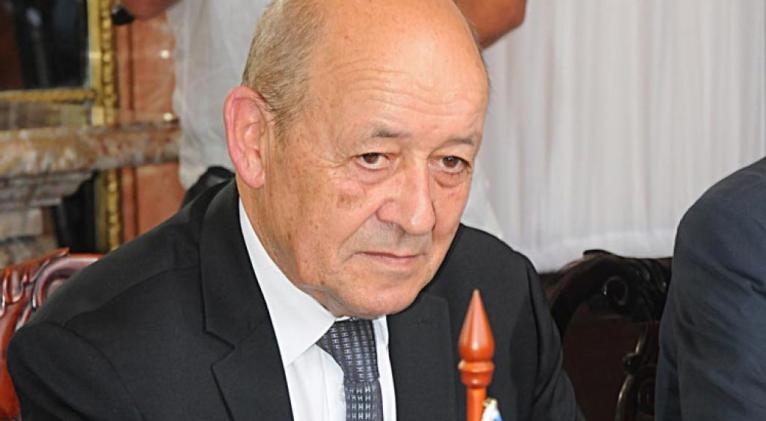 Havana, Jul 30 (Prensa Latina) The French minister for Europe and Foreign Affairs, Jean-Yves Le Drian, expressed his government's interest in becoming Cuba's partner in the framework of the Caribbean island''s update of its economic model.
After touring Old Havana, the foreign minister repeated France's intention to reinforce bilateral ties with Cuba.
In statements to the National TV News, the head of French diplomacy commented that President Emmanuel Macron asked him to convey a message to his Cuban counterpart, Miguel Diaz-Canel, and to tell him that France wants to maintain the dynamics of existing relations.
We have exceptional ties that were consolidated during then President Raul Castro's visit to France in 2016.
On Monday, the French foreign minister met with his Cuban peer, Bruno Rodriguez, who described bilateral relations as positive, and pointed out that cultural, economic and academic exchange goes well.
There is a significant potential to strengthen ties between the two nations, noted the Cuban foreign minister, who highlighted France's leadership in Europe and in the struggle to preserve the environment.
Rodriguez thanked the French State for its stance against the US commercial, economic, and financial blockade on Cuba for more than half a century.