Healthy Lifestyle Helps Cardiovascular Health, Says Expert in Cuba
Healthy Lifestyle Helps Cardiovascular Health, Says Expert in Cuba
Imagen principal: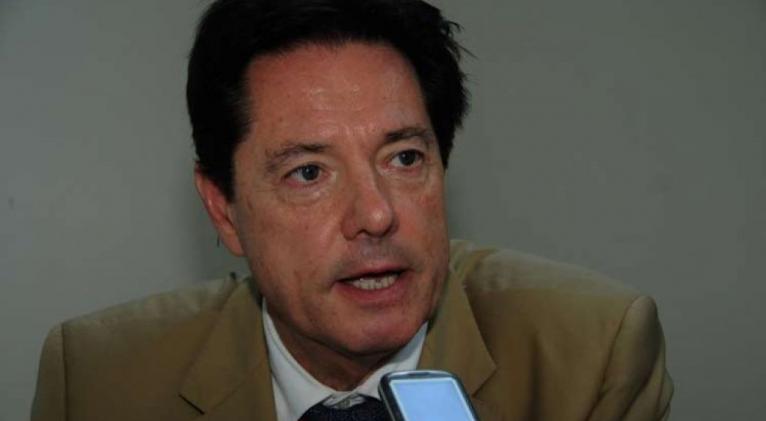 A healthy lifestyle favors the prophylaxis of cardiovascular diseases (CVD), said today Esteban Garcia, President of the Ibero-American Society of Cardiovascular Prevention and Rehabilitation (Siprereca).

The CVD is a chronic disease, and having no cure, the only thing to do is to delay its evolution with actions on risk factors, Garcia told Prensa Latina in the context of the 30th Central American and Caribbean Congress of Cardiology in the Havana Convention Center.

Therefore, people should combat smoking, overweight, sedentary lifestyle and obesity, with the help of medical advice, he said.

Other diseases, such as diabetes and hypertension, increase the chances of suffering from a heart condition, he added.

The expert said he intends to exchange with about 700 delegates, between nationals and foreigners, on medical sexuality, which should be included in cardiac rehabilitation, he said.

Sex involves everything from thoughts to feelings, and affects any deterioration that exists in the life quality of every human being, he stressed.

To a question about the development of cardiology in Cuba, he answered that he knows about the progress of this specialty in the island for many years, that's why, 'I have the best opinion'.

In fact, our society was founded in this capital in 2000, and this country has been one of the main bulwarks of this medicine branch in the region, he said.

When evaluating the first scientific day of the meeting, he said that it has been very interesting, because of the current issues discussed.

Garcia announced that the next congress of the society he chairs will be held next year in Punta del Este, Uruguay.