Brazil's Presidential Candidates Launch Election Campaigns
Primary tabs
Brazil's Presidential Candidates Launch Election Campaigns
Imagen principal: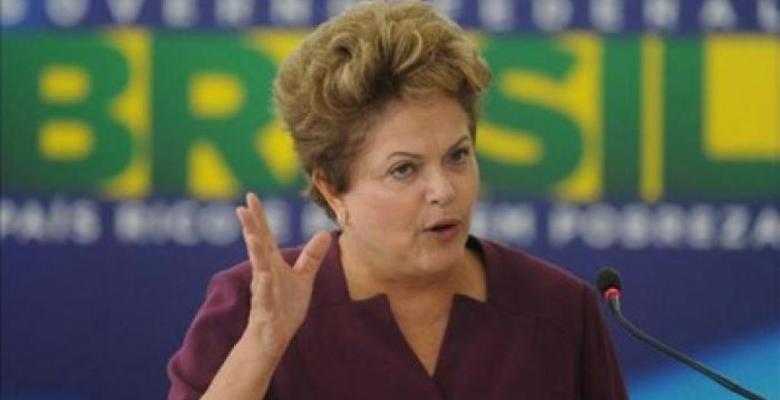 Brazilian President Dilma Rousseff, who is running for re-election, launched her campaign on-line, posting a video in which she described the race as "the most politicized" in the country's history. She also noted that her on-line campaign was "evidence of modernity" in Brazil.
Rousseff, whose Workers' Party (PT) governs as part of a coalition of left-leaning parties, called on her opponents to avoid mudslinging and wage a "high-level" campaign.
Rousseff's main rival, Senator Aecio Neves of the Brazilian Social Democratic Party (PSDB), accused the government of using the 2014 World Cup hosted by Brazil for "political gain." At a campaign event in Sao Paulo, Neves denied the game has devolved into a "war" dividing the country, but did complain of an "attempt to appropriate these sporting events in the political field."
Trailing Rousseff and Neves in popularity, according to pre- election polls, is Eduardo Campos of the Brazilian Socialist Party. Campos launched his campaign with a visit to a favela, or Brazilian slum, in the country's capital Brasilia.
The slum, located just 35 km from the presidential palace, has no proper garbage collection, he noted, blaming the government for failing to attend to people's needs.
Edited by Juan Leandro