Venezuela supports oil cuts proposed by OPEC
Venezuela supports oil cuts proposed by OPEC
Imagen principal: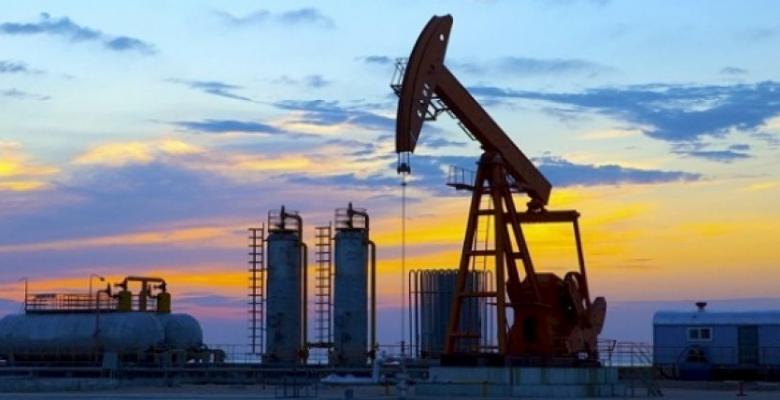 Caracas, Feb 12 (Prensa Latina) The Ministry of Oil of Venezuela has announced its support of the recommendation to cut the production of crude oil presented by the Joint Technical Committee (JTC) of the Organization of Petroleum Exporting Countries (OPEC).
With its support to the production adjustment, Venezuela reaffirms its policy to achieve stability of the hydrocarbons international market, and help the just relation between the countries that produce, consume and invest in oil.
During the extraordinary meeting in Vienna, the JTC, presided by Saudi Arabia and Russia, recommended additional production cuts during the second trimester of the year, to face the drop in oil demand as a result of the Covid-19 epidemic.
The body recommended extending the voluntary production adjustments until the end of 2020, and proceed with and additional adjustment until the end of the second trimester, as per a communiqué, which does not specify, however, the extent of the initial cut.
The committee's recommendations are a result of the coronavirus epidemic having a negative impact on the oil demand and oil markets, says the text issued by the current OPEC president, Minister of Energy of Algeria, Mohammed Arkab.
The next meeting of the organization is to take place in March 5th and 6th, when it will be decided how many oil barrels will be retired from the market.