Trump and his unilateral policy get a rough ride at Davos Forum
Primary tabs
Trump and his unilateral policy get a rough ride at Davos Forum
Imagen principal: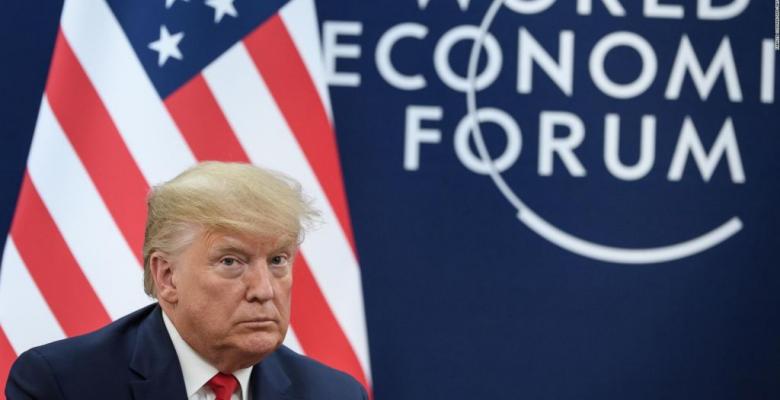 Davos, Switzerland, Jan 22 (Prensa Latina) Criticisms and questions against US President Donald Trump and the unilateral policy implemented by his administration characterized the World Economic Forum in Davos on Tuesday.
The secretary general of the Organization for Economic Cooperation and Development (OECD), Angel Gurria, opened fire at the occupant of the White House, after Trump's speech, which was described as poor by many delegates and experts attending the meeting.
In statements to the TV channel CNBC, Gurria criticized Trump's unilateral policies, called for dialogue and consensus, and without mentioning names, he noted that multilateralism is a need of the modern world.
For his part, Nobel Prize laureate in Economics Joseph Eugene Stiglitz pointed out that Trump avoided key issues such as climate change, and described the president's characterization of the US economy as totally erroneous.
Trump's statements came shortly after the speech given by the young Swedish girl Greta Thunberg, who accused political leaders of doing nothing to prevent global warming and of putting the economy ahead of ecological transition.
Another major speech at the opening session of the event was that of the executive secretary of the Economic Commission for Latin America and the Caribbean (ECLAC), Alicia Barcena, who noted that inequality and low economic growth hinder development.
Barcena added that economic growth slowed down in 18 of 20 Latin American countries and in 23 of 33 economies in the entire Latin American and Caribbean region in general.