Uruguay to present achievements in Family Farming
Primary tabs
Uruguay to present achievements in Family Farming
Imagen principal: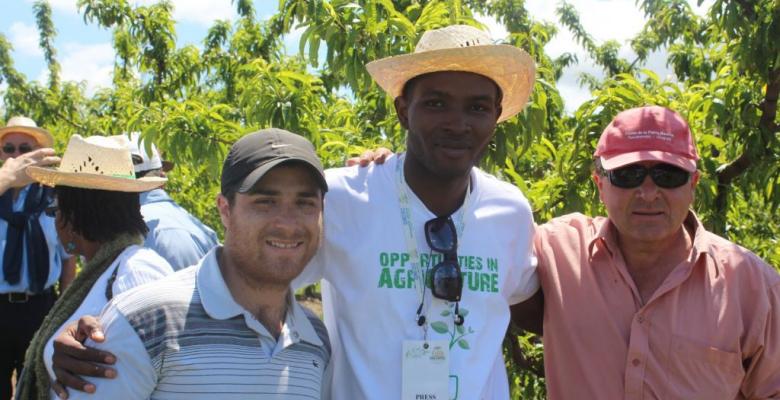 The National Cooperative Institute of Uruguay (INACOOP) will present its achievements at the 31st Specialized Meeting on Family Farming (REAF) to be held in Brazil from October 30, according to its directors.
Carlos Reyes, vice-president of INACOOP, expressed the intention of putting on the table a series of public policies that were implemented, by intervening in a Mercosur meeting on the subject.
INACOOP showed the advances in financing, training and technical assistance, and according to Reyes, the intention was to see how it is arriving to territories and if it has fulfilled or not the expectations, because 'this is a process of continuous improvement, that we have to adjust.'
He emphasized that the main recommendation is to strengthen family farming through cooperativism, and to that end economic and financial instruments were applied, with differentiated access, for up to 10 years, with very low interest rates.
Another area of tools has to do with training and technical assistance that in the last year benefited almost 600 members of cooperatives or workers and development societies, with an investment that was around 200 thousand dollars, said Reyes.