Pope Francis warns against overcrowded prisons
Primary tabs
Pope Francis warns against overcrowded prisons
Imagen principal: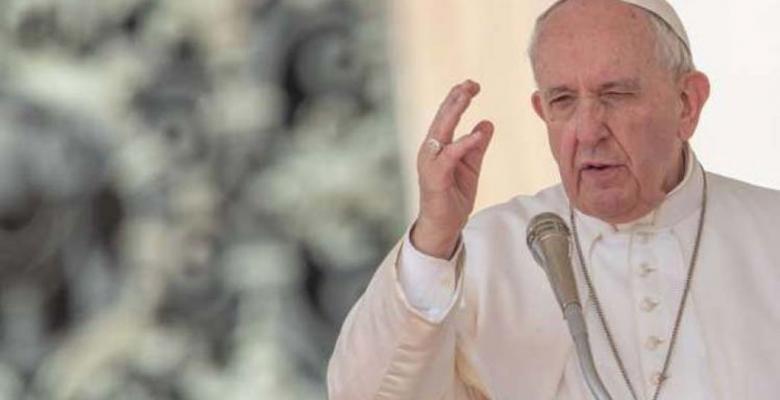 Pope Francis warned this Saturday against overcrowded prisons, and advised that ensuring decent living conditions in prisons must be essential to prevent these places from turning into rage sites, rather than recovery places.
In an audience with members of the Penitentiary Police, the Penitentiary Administration and Juvenile Justice and the Community of Italy, the pontiff described the overcrowding in prisons as a serious problem, which 'increasingly triggers in every human being a sense of weakness if not of exhaustion.'
Francis also ruled against the penalty of life imprisonment for considering that 'it is not the solution to problems but a problem to solve' because 'if hope is locked in a jail, there is no future for society.
'Never deprive the right to start over', expressed the Pope, who reminded those present that with their work and service they are witnessing such right to hope and to start over.