Donald Trump Loses Lawsuit Challenging Subpoena For Financial Records
Primary tabs
Donald Trump Loses Lawsuit Challenging Subpoena For Financial Records
Imagen principal: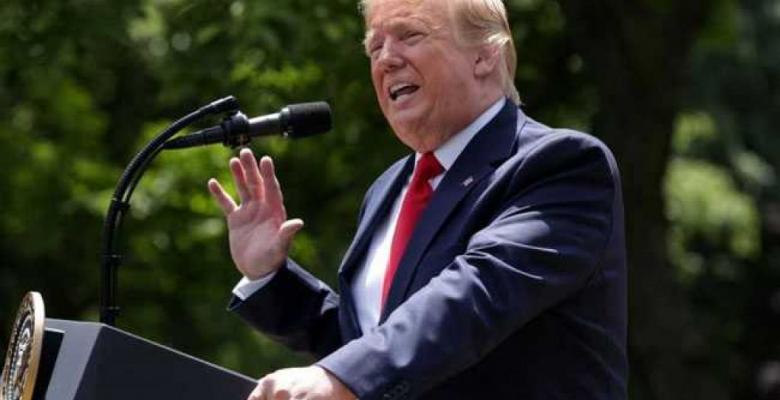 A US judge on Monday ruled in favour of a US House of Representatives committee seeking President Donald Trump's financial records from his accounting firm, dealing an early setback to the Trump administration in its legal battle with Congress.
US District Judge Amit Mehta in Washington also denied a request by Trump to stay his decision pending an appeal.
Last Tuesday Mehta heard oral arguments on whether Mazars LLP must comply with a House of Representatives Oversight Committee subpoena.
Mehta said in Monday's ruling that the committee "has shown that it is not engaged in a pure fishing expedition for the President's financial records" and that the Mazars documents might assist Congress in passing laws and performing other core functions.