Time Is Running Out: Trump Has Until April 23 to Release Taxes
Primary tabs
Time Is Running Out: Trump Has Until April 23 to Release Taxes
Imagen principal: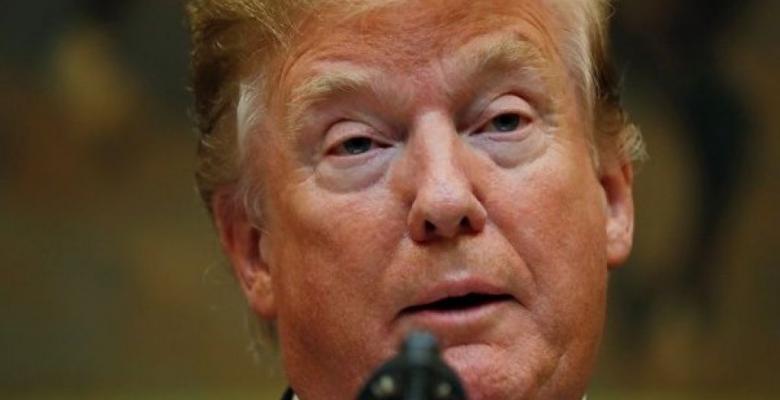 Trump can no longer avoid to hand in his tax returns, unless he wants to face punishment for his refusal.
According to reports, the U.S. House Committee on Ways and Means demanded U.S. President Donald Trump hand in his personal and business tax returns from the past six years by April 23. Should the president, however, not comply with the decree, he could face serious consequences.
RELATED: Trump's Court Ordered Deportation of 11-Year Old Without Family
The initial deadline set for April 10 by the Committee was ignored by the president. Trump and his legal representatives have repeadetly argued that he is unable to release the tax returns as they are currently under "audit," although as reiterated by several legal experts, no such legal stipulation exists under the current U.S. tax law. Trump even went so far as to say he is not required by law to hand in his tax returns to Congress. In reality, the opposite is the true. 
However, the public might has to wait and hold back on 'schadenfreude,' the tax returns would have to be studied confidentially. However, Trump's ally, U.S. Treasury Secretary Steve Mnuchin, might face serious legal consequences if the Committees demands are not met by April 23.