Peruvian Government Opposes Military Intervention in Venezuela
Primary tabs
Peruvian Government Opposes Military Intervention in Venezuela
Imagen principal: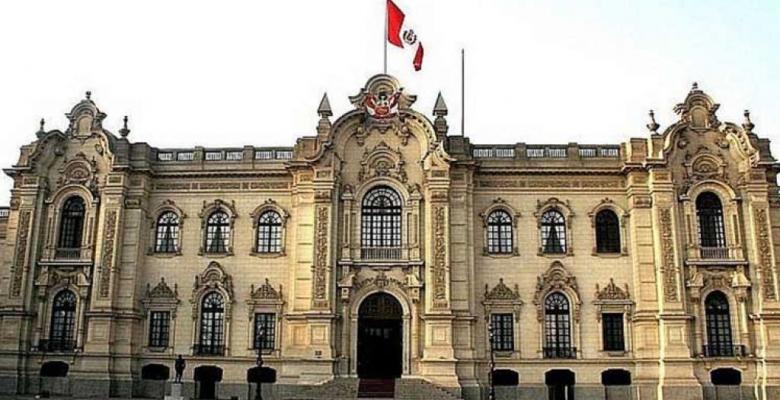 The Peruvian Government is against any military intervention in Venezuela, Foreign Minister Nestor Popolizio said before the International Relations Committee of the Congress of the Republic.
However, the foreign minister insisted on the government's polemic policy of taking political actions along with the so-called Lima Group, which seeks to overthrow the government of Nicolas Maduro, and repeated his attacks on the Venezuelan president. When opposing an armed intervention in Venezuela, Popolizio made no reference to official statements by the United States, according to which an aggression against that country is not ruled out to impose the self-proclaimed interim president, Juan Guaido, in office. The Lima Group shares with Washington and its allies the goal of overthrowing the Bolivarian government.
In his report, the head of Peruvian diplomacy also referred to Venezuelan immigration, promoted by former President Pedro Pablo Kuczynski, and called for peaceful coexistence with migrants, to prevent violent xenophobic acts and to benefit from their skills.