Badass racoon scales 23 storey building, becomes internet superstar
Primary tabs
Badass racoon scales 23 storey building, becomes internet superstar
Imagen principal: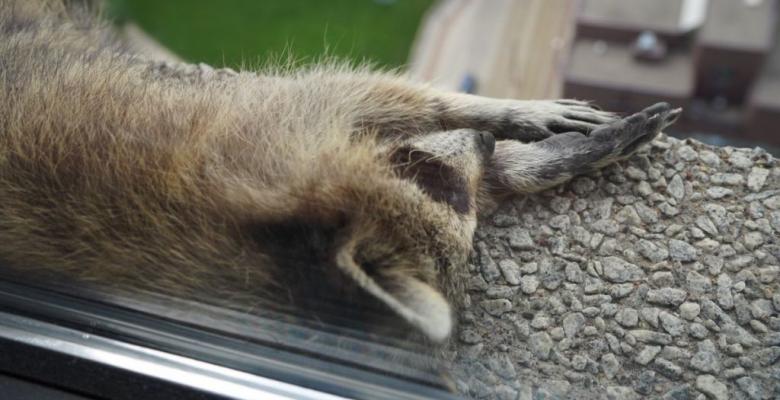 We have a new hero...

Remember the Parisian Spider-Man that scaled an apartment building a few weeks back, in order to save a stranded four year old?
Well, if he ever needs a cute animal sidekick, we've got him covered.
On Tuesday, a daredevil racoon found itself stuck on a ledge beneath the UBS building in St. Paul, Minnesota.
The animal had been stuck there for two days, without any food or water. It had reportedly been on a different, smaller building and had been removed by pest control officers - but then fled to the much, much taller UBS Building.
And because it's just a dumb – if incredibly cute – animal, it eventually thought the best thing to do was just climb up.
Wild life experts advised authorities not to get to close to the racoon, as their presence could startle it and cause it to leap from the building. The fire department also stated that they couldn't risk the life of a fire fighter to rescue a racoon, no matter how much Twitter cared about it.