Bolivian Government Provides Aid for Rain Victims
Primary tabs
Bolivian Government Provides Aid for Rain Victims
Imagen principal: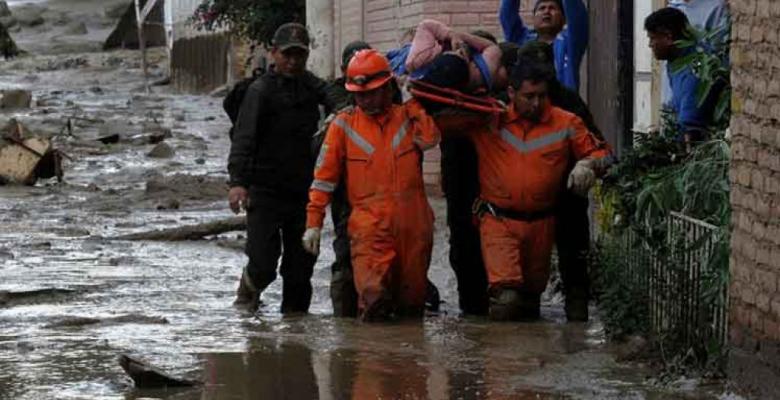 Deputy Minister of Civil Defense Carlos Brú affirmed that the Bolivian government guarantees assistance to all those affected by the heavy rains that affect several departments of the country.
Brú added that the exact damages of the emergency are not still quantified because it is a developing phenomenon, while reiterating the government's willingness to help the victims.
He commented that, along with other institutions, the Vice Ministry of Civil Defense helps with the delivery of food, habitable tents and supports the deployment of the Armed Forces troops in the affected areas.
The official highlighted the timely disaster response system in Bolivia which is organized from the municipal, departmental and national levels.
In his appearance in the program El pueblo es noticia of Bolivia TV, he reiterated the call to the population made by the president, Evo Morales, that the first thing is to save life and then material goods.
The latest report from the authorities estimated that the families affected by the floods and landslides stands at 14,900.
Likewise, the main departments affected are La Paz, Beni, Chuquisaca, Cochabamba, Potosí and Tarija.