U.S. further eases Cuba trade and travel restrictions
Primary tabs
U.S. further eases Cuba trade and travel restrictions
Imagen principal: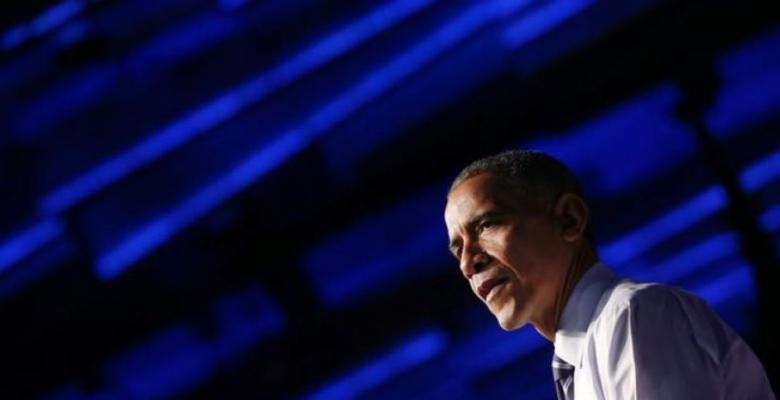 WASHINGTON (Reuters) - The United States on Friday announced new measures to further ease trade, travel and financial restrictions on Cuba as President Barack Obama seeks to make his opening to the communist-ruled island irreversible before he leaves office in January.
The changes, the latest in a series of new rules since the two former Cold War foes began normalizing relations in December 2014, will allow export to Cuba of some U.S. consumer goods sold online and let U.S. firms improve Cuban infrastructure for humanitarian purposes, the U.S. Treasury and Commerce Departments said in a statement.
They also lift limits on the amount of Cuban rum and cigars U.S. travelers can bring home for personal use.
The measures are contained in the latest Obama administration order on Cuba to sidestep the Republican-controlled Congress.
The U.S. Congress has resisted Obama's call to lift Washington's more than five-decade-old economic embargo on Cuba.
Other changes announced on Friday include allowing U.S. companies to provide safety-related services for commercial aircraft in Cuba, where U.S. airlines are beginning regularly scheduled flights, and allow Cuban pharmaceutical companies to apply for U.S. Food and Drug Administration approval.