New Study Suggests Eating Two Breakfasts Is Less Fattening Than None
Primary tabs
New Study Suggests Eating Two Breakfasts Is Less Fattening Than None
Imagen principal: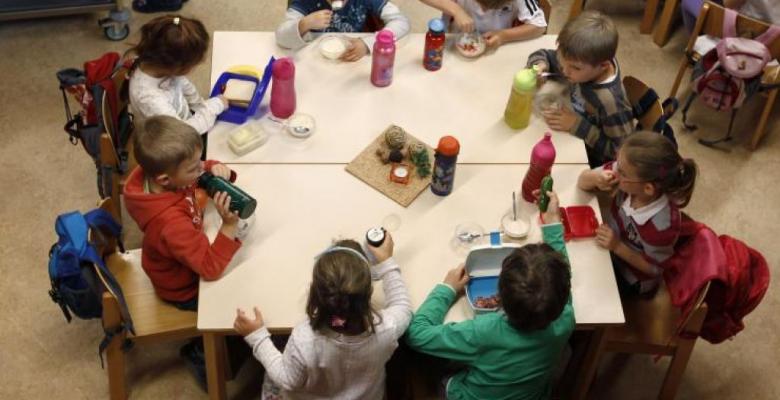 Said research indicates that two breakfasts are better that none, as found stated by Marlene Schwartz, who is part of the team of researchers who conducted the study from the University of Connecticut's Rudd Center for Food Policy and Obesity. "Our study does add to the argument that it's really important to make sure that as many kids as possible are getting a healthy breakfast," explained Schwartz. "Especially in low-income communities, having universal access to healthy breakfasts is helpful."
The research team studied children from 12 schools in New Haven, Connecticut, and followed them from fifth to seventh grade, recording what they ate for breakfast and how their weights fluctuated. The findings indicated, that while only 1 out of ten students ate two breakfasts (at home and at school), their weight changes were average, just like the one-breakfast eaters at school. However, those who skipped breakfast constantly showed were twice as likely to be obese or overweight than double-breakfast eaters.
The study doesn't show exactly why breakfast can help with weight control. It might because children (or adults) might overeat later, or because the metabolism is static for a big portion of the day… there's a number of potential reasons that serial dieters could choose from, but we cant deny this is great news anyhow!