Venezuela rejects Colombian response to looting of consulate in Bogota
Primary tabs
Venezuela rejects Colombian response to looting of consulate in Bogota
Imagen principal: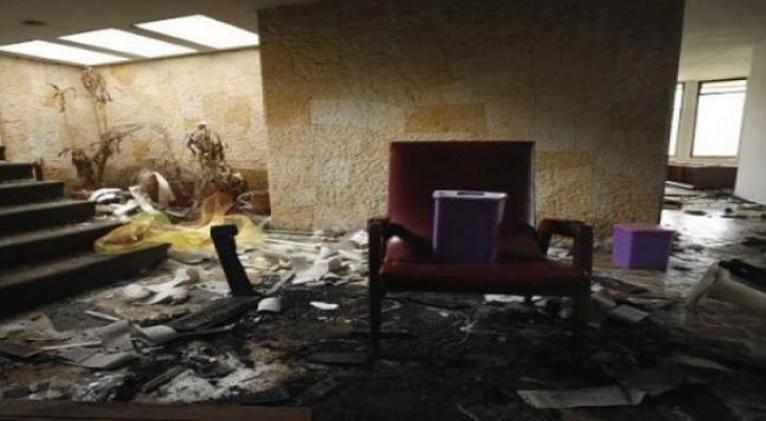 Caracas, July 30 (RHC)-- Venezuelan Foreign Minister Jorge Arreaza has rejected the recent statements of his Colombian counterpart about the looting of the consular section located in Bogota, the capital.
On his Twitter account, Arreaza said that Colombia "has become an expert in evading its responsibilities and trying to transfer them to third parties," in response to the insinuation by the government of Iván Duque that Venezuelan officials themselves had taken the equipment and goods due to non-payment of their salaries.
"Clearly Colombia is not complying with its obligations under the Vienna Convention," added the Venezuelan diplomat, while pointing out that "the images of our looted consulate in Bogotá speak for themselves."
On Tuesday, Arreaza said that Venezuela, on the instructions of President Nicolas Maduro, will file a complaint against Colombia with the United Nations Secretary General, António Guterres, for the attack on the Venezuelan consulate in Bogotá.
The head of Venezuelan diplomacy called it absolutely irresponsible for the Colombian government to have allowed this to happen, when its international obligation is to prevent such things from taking place.