Spain partially lifts lockdown in Madrid, allows terraces reopening
Primary tabs
Spain partially lifts lockdown in Madrid, allows terraces reopening
Imagen principal: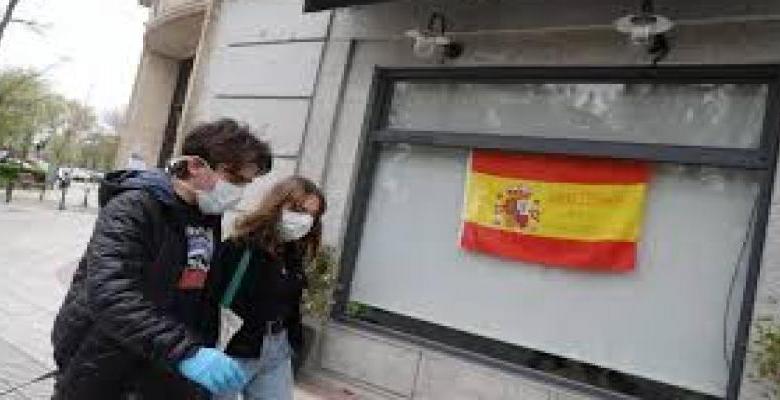 Madrid, May 25 (RHC)-- Spanish authorities are lifting part of the lockdown restrictions in Madrid on Monday after the pace of the coronavirus contagion in the region slowed down, the Madrid regional health department said.
The restrictions in Madrid are now the same as in most of the country that started phasing out the lockdown in early May.  Bars and restaurants in the capital will be allowed to reopen terraces and groups of up to 10 people will be allowed to meet.
One by one, governments worldwide are gradually easing tough restrictions meant to contain the spread of the coronavirus -- even as, in some countries, infection numbers continue to rise.
The move highlights the pressing need to cautiously reopen economies and restore livelihoods, but the path towards post-coronavirus normality is arduous and long.
With no known treatment or vaccine available, experts warn that an extensive lifting of controls could spark a second -- and perhaps deadlier -- wave of a pandemic that has so far sickened more than five million people and caused more than 330,000 related deaths.