Show of support and recognition for Cuba's solidarity in times of COVID-19
Primary tabs
Show of support and recognition for Cuba's solidarity in times of COVID-19
Imagen principal: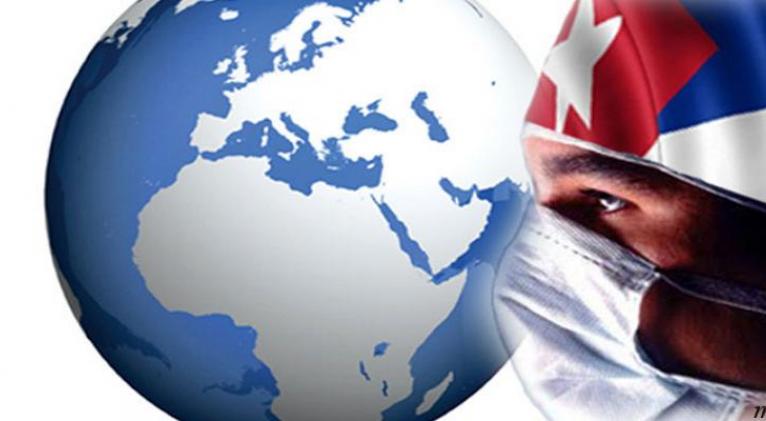 The expressions of support and recognition for Cuba are growing today because of its solidarity work in the battle against COVID-19 in different parts of the world.
Canadian activist Azza Rojbi said the island is showing how to confront the pandemic with international solidarity and love for humanity, despite the economic, commercial and financial blockade imposed by the United States nearly six decades ago.
"Washington attacks the brigades of Cuba's Henry Reeve medical contingent because the example of the Caribbean island in terms of humanity and internationalism is a threat to the global hegemony of the United States," Rojbi said in a digital interview with Prensa Latina.
From the United States, activist Cindy Sheehan told Prensa Latina that Cuba sends doctors throughout the world while her country, the U.S. sends troops -- expressing her support for the proposal to nominate the Henry Reeve brigade for the 2021 Nobel Peace Prize.