Nearly 1,000 workers at U.S. immigration detention centers have COVID-19
Primary tabs
Nearly 1,000 workers at U.S. immigration detention centers have COVID-19
Imagen principal: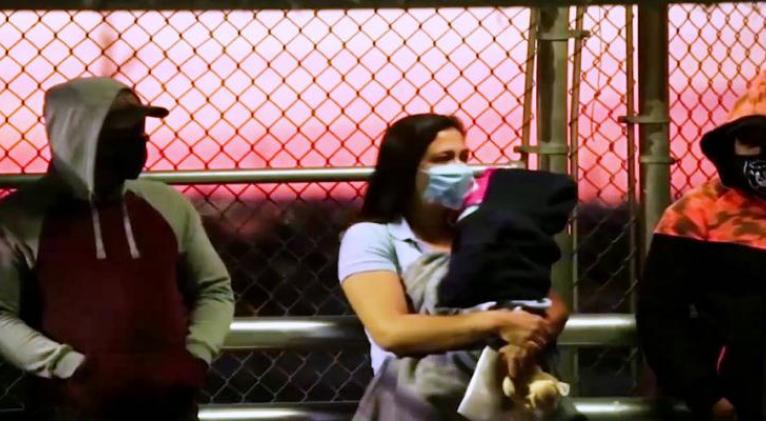 More than 930 people working for four private companies that run detention centres for US immigration have tested positive for coronavirus, according to executives speaking at a congressional hearing.
The four firms are CoreCivic (554 cases), the GEO Group (167 cases), Management & Training Corp (73 cases) and LaSalle Corrections (144 cases).  U.S. immigration has reported 45 cases amongst its own staff.
Lawmakers are concerned about the spread of the virus across the U.S.' nearly 70 detention centres. More than 3,000 detainees have tested positive for the disease and two have died. There are currently about 22,580 people in immigration custody.