Dr Strange holds firm at US box office
Primary tabs
Dr Strange holds firm at US box office
Imagen principal: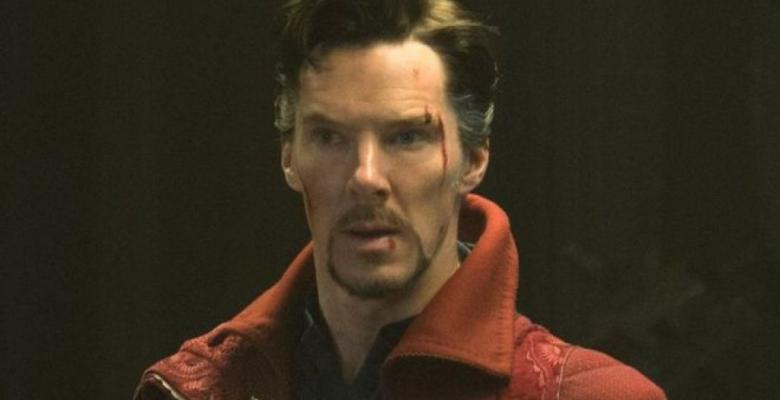 Dr Strange has kept its place at the top of the US box office for a second week, cementing Disney's record-breaking year.
The Disney and Marvel film, starring Benedict Cumberbatch, took $43m (£34.3m) between Friday and Sunday.
Disney has already secured its best year on record at the global box office, which now tops $6bn (£4.7bn).
It has set a domestic box office annual record of $2.3bn (£1.8bn), beating last year's high of $2.27bn (£1.81bn).
In second position, Fox and Dreamworks' Trolls took an estimated $35m (£27.9m), only dropping by 24.8% in its second week.
Arrival, a sci-fi drama starring Amy Adams and Jeremy Renner, debuted in third place on $24m (£19.1m).
The top five was rounded out by Almost Christmas with $15.6m (£12.4m) and Hacksaw Ridge on $10.8m (£8.6m).
Next week's box office figures will reveal how the highly anticipated Harry Potter prequel, Fantastic Beasts and Where To Find Them has performed on its opening weekend.
US box office top five
1. Doctor Strange - $43m
2. Trolls - $35m
3. Arrival - $24m
4. Almost Christmas - $15.6m
5. Hacksaw Ridge - $10.8m
Source: comScore