Leo Brouwer and Frank Fernández at Caturla Festival in central Cuba
Primary tabs
Leo Brouwer and Frank Fernández at Caturla Festival in central Cuba
Imagen principal: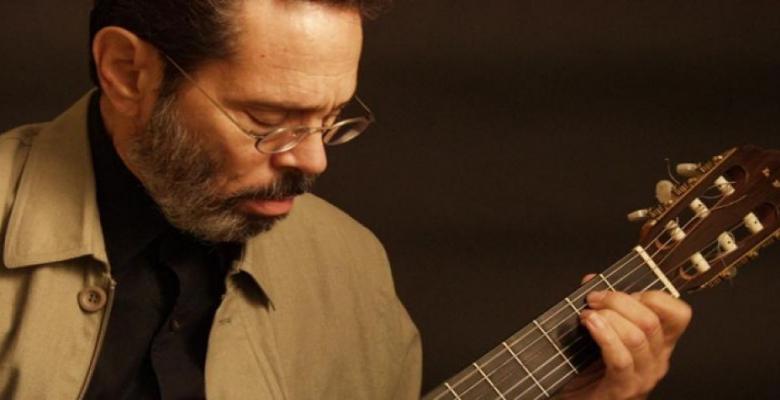 The festival dedicated to the two Cuban celebrities is scheduled to include the screening of the documentary Leo Brouwer Festival, its roots, in the city of San Juan de los Remedios, and a tribute to the maestro to mark the 60th anniversary of his career at the city's Main Parish Church on March 6 with a cast that includes the Trovarroco trio. A talk will take place at the José Marti's Caturla Hall on Saturday, March 7, on the Les Voix Humaines Festival set for Havana from September 25 through October 18.
For his part, maestro Frank Fernández will give two concerts at the Rubén Martínez Villena Theater in Remedios on Thursday, March 5, and at La Caridad Theater in Santa Clara on Sunday, March 8th. Other guests include soprano Bárbara Llanes, violist Anolan González and music expert Miriam Escudero, director of the Esteban Salas Heritage Division of Havana's Historian Office.
On this occasion the festival will also be dedicated to the 500th anniversary of the city of San Juan de los Remedios, the 290th birthday of Cuban musician Esteban Salas, the 130th anniversary of La Caridad Theater, the 90th of the José Martí  Provincial Library and the 75th anniversary of the death of Alejandro García Caturla.
Edited by Damian Donestevez