UNESCO recognizes Venezuelan cultural tradition
Primary tabs
UNESCO recognizes Venezuelan cultural tradition
Imagen principal: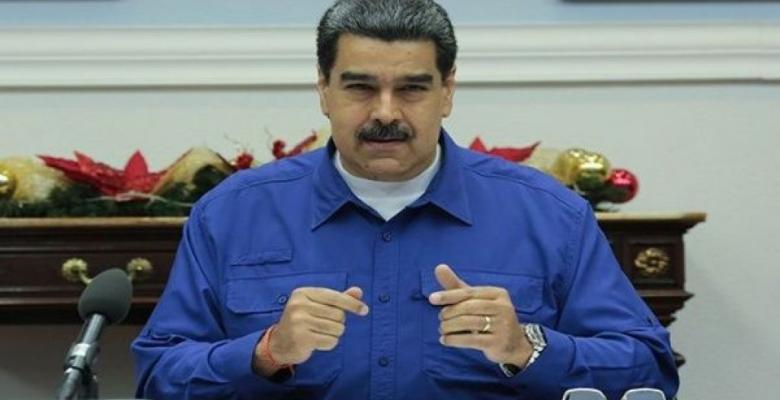 Bogota, Dec 13 (Prensa Latina) UNESCO's Intergovernmental Committee for the Safeguarding of the Intangible Cultural Heritage recognized here yesterday the Biocultural Program for Safeguarding Tradition of the Blessed Palm in Venezuela.
In this regard, the program was chosen to integrate UNESCO's Register of Good Safeguarding Practices. The tradition consists of gathering several palm species in a particular mountainous area. After several activities in the mountains, where the Palmeros (those participating) tell stories, stop at specific points as if going through the Stations of the Cross, take care of the trails and plant and prune palm trees, these palm leaves distributed ? blessed as part of Holy Week ? within several communities.
Several innovative measures were adopted as part of the Biocultural Program, for example, the creation of educational projects for youngsters and the offer of cultural activities for the communities of palmeros.
The Program has served to encourage hundreds of children and young people to participate and its educational components make it a model for other communities that also practice the collection of blessed palm during Holy Week.