Cuban Duo PAUZA Merge Latin Groove, Tech-House, and Rap In Latest Offering, "Se Vende" ft. Telmary
Primary tabs
Cuban Duo PAUZA Merge Latin Groove, Tech-House, and Rap In Latest Offering, "Se Vende" ft. Telmary
Imagen principal: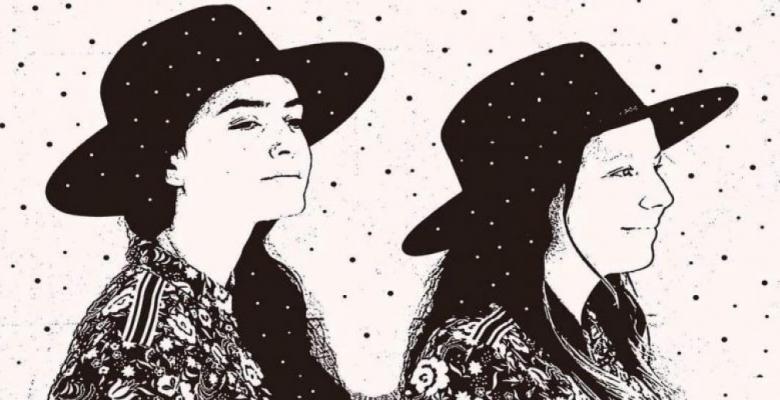 Cuba's first female electronic duo, Zahira Sánchez and Paula Fernández – alias PAUZA – is back with another irresistible and rhythmic new cut, 'Se Vende', featuring 2018 "Best Alternative Music Album" Latin Grammy nominated rapper and lyricist Telmary. The ever-growing Havana-based DJ/producers effortlessly blend traditional Latin flavors and contemporary rap in their latest offering.
'Se Vende' is arriving a couple of months following the success of their early 2019 single, 'Carajillo'. Originally released via Casete, the track is slated to relaunch on M.A.N.D.Y and Booka Shade's coveted Berlin-based label, Get Physical, in May. 'Se Vende' sees PAUZA incorporate a timeless and delightfully uplifting Cuban sound that stays true to their roots.
The duo showcases why they're a force to be reckoned with their re-interpretation of the cultural current of House by infusing pure Latin rhythms. Telmary's swift and direct Spanish lyrics wash seductively over a downtempo conga infused beat that brings the track to life. A flourishing trumpet arrangement adds to the magnetism and flamboyance of the cut, as Telmary overlays her infectious vocals in a charming fusion of the old and new.
"This song represents how we live every day in Cuba; it is a lifestyle that we wanted to attribute a soundtrack to."
– PAUZA