Culture Minister Praises Fidel's Legacy at Havana Int'l Book Fair
Primary tabs
Culture Minister Praises Fidel's Legacy at Havana Int'l Book Fair
Imagen principal: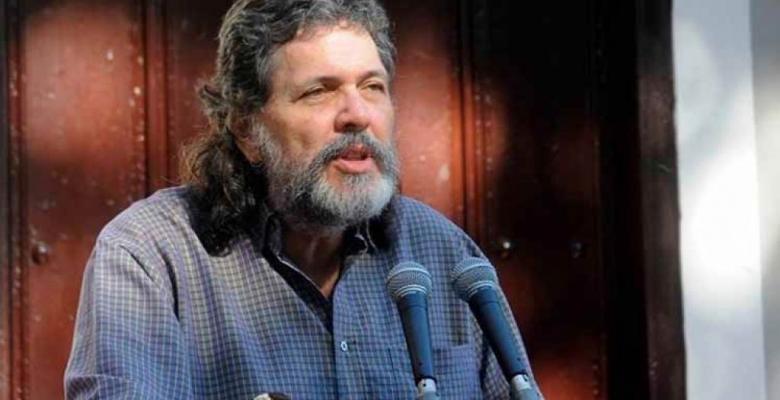 Havana, Feb 5 (Prensa Latina) Cuba's Minister of Culture, Abel Prieto, will present on Monday a book on the legacy of the historical leader of the Cuban Revolution, Fidel Castro, at the 27th Havana International Book Fair.
The literary event takes place in this capital until February 11, when it will continue in other provinces of the country.
After opening the event, on February 1, Juan Rodríguez Cabrera, president of the Cuban Book Institute and the Fair, evoked the founding role of Fidel Castro, his passion for books and reading.
'That visionary reader dreamed this fair, made it as big as it is,' the researcher said.
One of the first priorities of the Revolution led by Fidel was education and the promotion of culture, for the intellectual growth of the Cuban people, he said.
The book 'Hasta siempre Fidel' will be launched at the Nicolás Guillén hall in San Carlos de la Cabaña Fortress, main venue of the Fair.
Prieto, and intellectuals Eugenio Suárez and Alberto Alvariño, will speak about the book.
The 27th fair features China as a guest of honor and is dedicated to Cuban Historian Eusebio Leal, who in a recent panel expressed his admiration for Fidel's humanism and the legacy of that great revolutionary who died on November 25, 2016.